Ronnie and Charlie may have been bonding in recent episodes of 'EastEnders', though it looks like their relationship could be about to fall apart.
SEE ALSO: In Pictures - The Soap Characters We Want Back On TV
While the couple have been getting closer since attending their baby's scan together, there are a number of things in the way.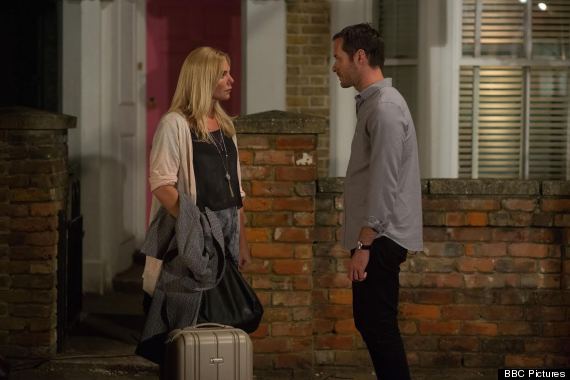 Ronnie packs her bags
Charlie and Ronnie both sought advice in last night's (Monday 20 October) show, however while Charlie went to Dot, Ronnie turned to Phil.
Hmmm.
Still under the impression that he's a policeman, Ronnie hesitantly told Charlie one of her biggest secrets, and in tonight's episode, viewer will see her planning to flee, fearing that he could arrest her.
Obviously, this gives Charlie more than a few problems - namely because he isn't actually a policeman. Will he come clean? Who knows…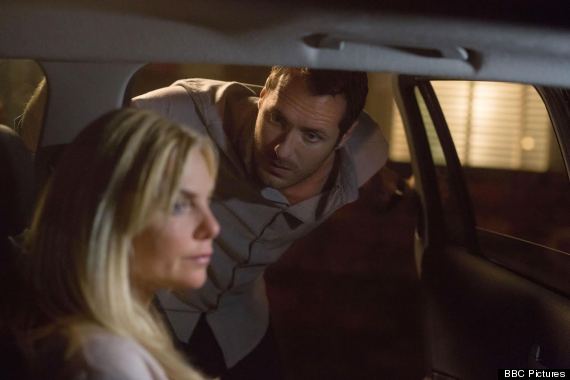 Can Charlie convince her to stay?
As if he wasn't having a tough time already, Charlie's set for even more trouble, when Dot discovers that a very familiar face is back in Walford.
Meanwhile, Linda is still struggling to cope following Dean's attack and even the arrival of her mother hasn't cheered her up.
Watch 'EastEnders' on Tuesday 21 October to see the events unfold.
LIKE US ON FACEBOOK | FOLLOW US ON TWITTER