Here's the deal: you've been invited to a Halloween shindig and after endlessly scouring the internet for costume ideas, you've given up.
Luckily for you, you've just stumbled across the best place to fill that inspiration void.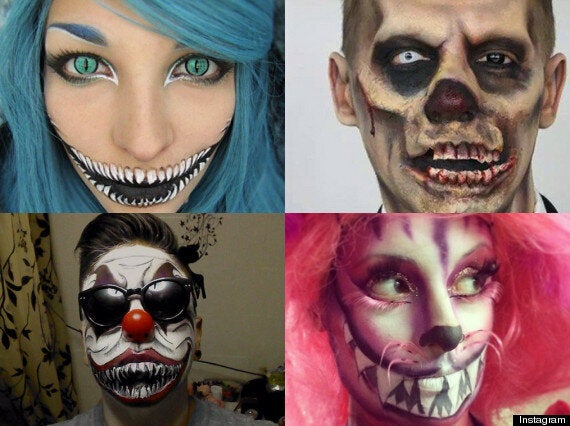 These talented Instagrammers have been wielding makeup brushes and face paint to create beautiful and equally terrifying Halloween makeovers.
From the mesmerising Cheshire Cat to a scary hipster clown, there's a wealth of inspiration here to sink your (preferably vampire-shaped) teeth into.
Get your face right on the night and all will be fine...
Think your Halloween makeup skills are better than this lot? Tweet us your pictures @HuffPoLifestyle.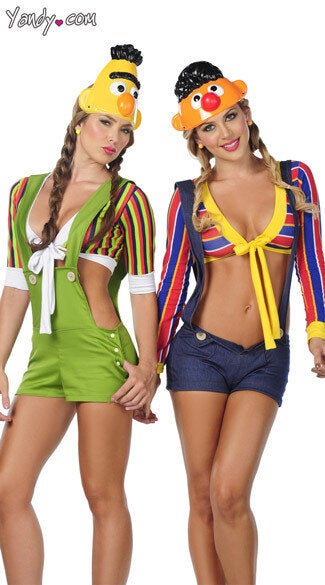 The Most Inappropriate Halloween Costumes Of All Time (CLONED)