Lynda Bellingham has died, just weeks after revealing that her colon cancer was terminal and thanks to her decade-spanning career, it seems everyone has a different memory of the TV star.
In the 1980s, Lynda was best known as an actress, thanks to her iconic appearances as the Oxo mum and her roles in 'Doctor Who' and 'General Hospital', while she later became a presenter.
Most notably, Lynda spent four years on the 'Loose Women' panel, dishing her opinions on the week's biggest news stories, but she also took part in 'Strictly Come Dancing' and hosted the daytime cookery show 'My Tasty Travels'.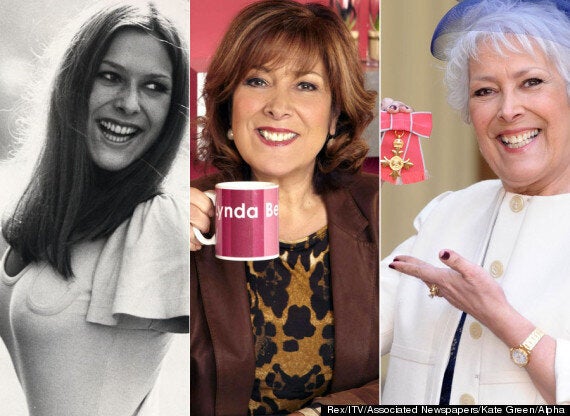 Lynda Bellingham (1948 - 2014)
Lynda also continued acting though and in 2008 she could be seen treading the boards in 'Calendar Girls', where she bravely bared all for audiences each night around the UK.
Click through our gallery below to see her career in pictures, from her early years on the small screen to her latter day TV appearances...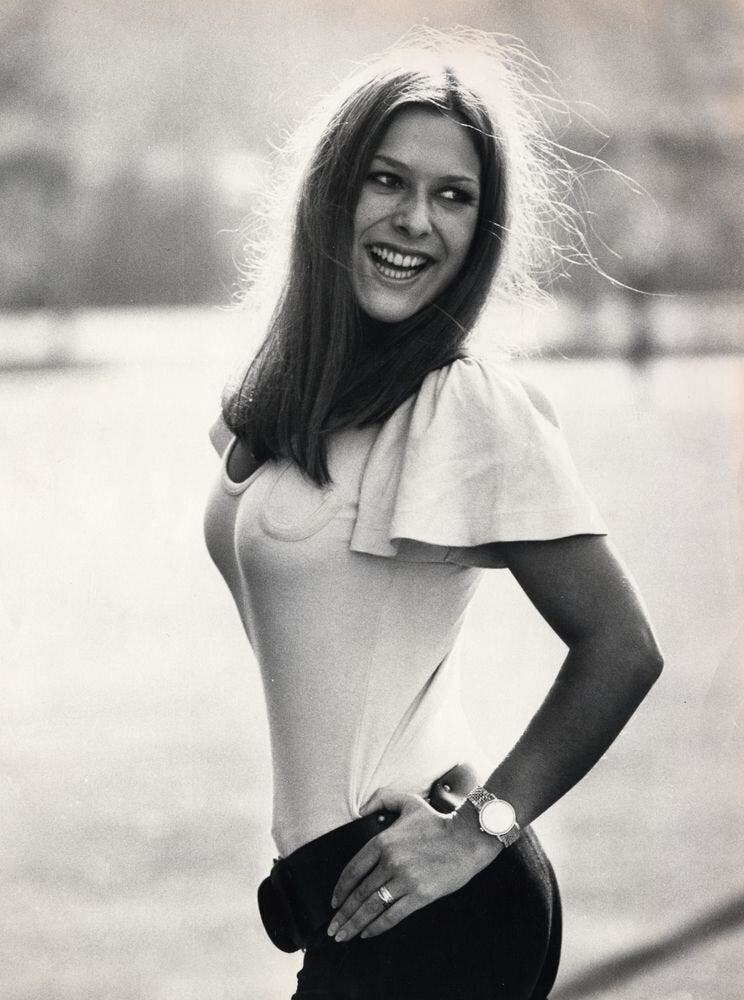 Lynda Bellingham (1948-2014)
Related