We're calling it, this is officially the most extravagant smartphone we've ever seen. If you don't believe us then read on as we've got the numbers to prove it.
Called the Gemfields Emerald Night, it's an Android smartphone that has been designed by Italian designer Alex Savelli as the ultimate phone for the red carpet.
Savelli has built this phone to not only compete with the kind of dresses and bags you'll find at a high-end launch party, but the cars, the rings and the private jets too -- in fact just about anything that might be vying for attention from adoring fans.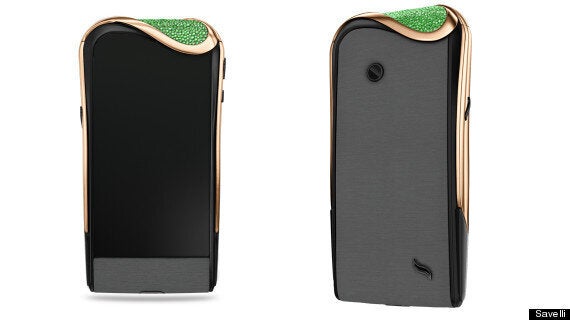 If by some miracle you didn't notice it in the hand of that celebrity (just look at it), then perhaps the knowledge that it'll come with 400 perfectly cut emeralds embedded in a 18-carat rose gold frame might get your attention.
There's -- naturally -- a huge sapphire screen making sure that while the rest of the phone is precious the screen won't be scratching any time soon.
It comes running Android, and to be honest with a phone like this the rest doesn't really matter, you'll either buy it or you won't.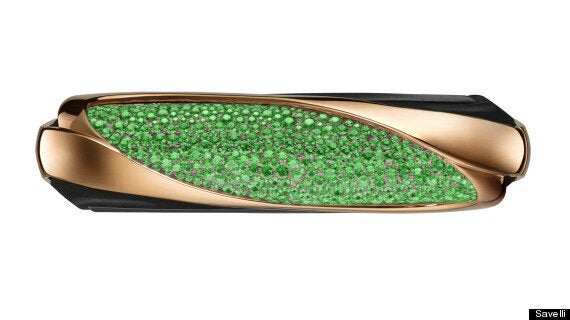 Finally there's the price tag, this phone costs you around $250,000. That's more than a small Lamborghini and about as much as a small house.
Popular in the Community