'Fraggle Rock' star Gerard Parkes, who played Doc on the 80's children's TV show, has died. He was 90.
The actor's agent confirmed to The Canadian Press news that he had died of natural causes.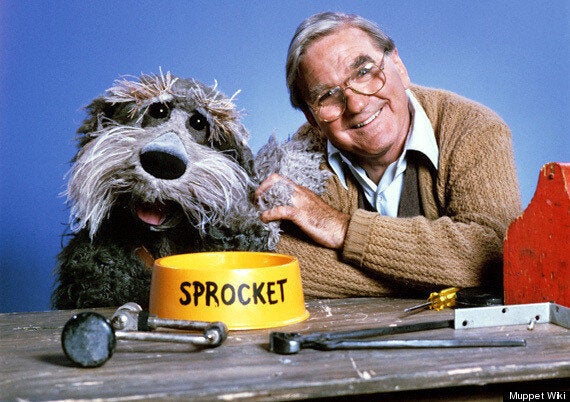 Gerard Parkes played 'Doc' in 'Fraggle Rock'
Gerard played Doc, an inventor, on 'Fraggle Rock', which ran between 1983 until 1987.
The character was the only human star of the Jim Henson-produced kid's show and would often be seen beavering away in his workshop with his trusty dog, Sprocket, by his side.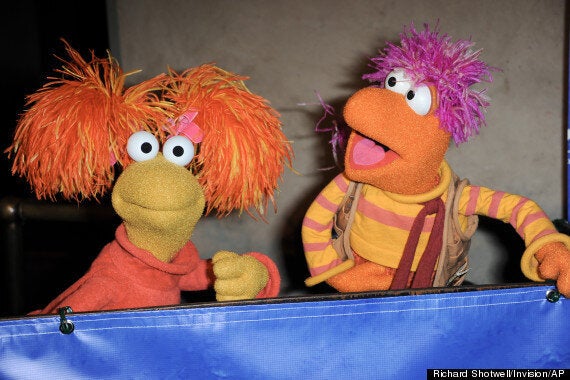 As well as his muppet-style sidekicks, Gerard also appeared alongside the likes of Willem Dafoe in the 1999 film 'The Boondock Saints'.
Coincidently, his character in the film, was also named Doc.
He later reprised the role for 2009's 'The Boondock Saints II: All Saints Day', which was his last known credit.
Watch a clip of Gerard in action as 'Doc' in a clip from 'Fraggle Rock' above.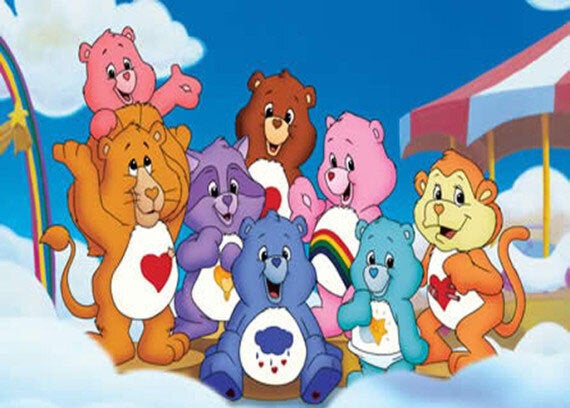 9 Obvious Life Hacks Children's TV Taught Us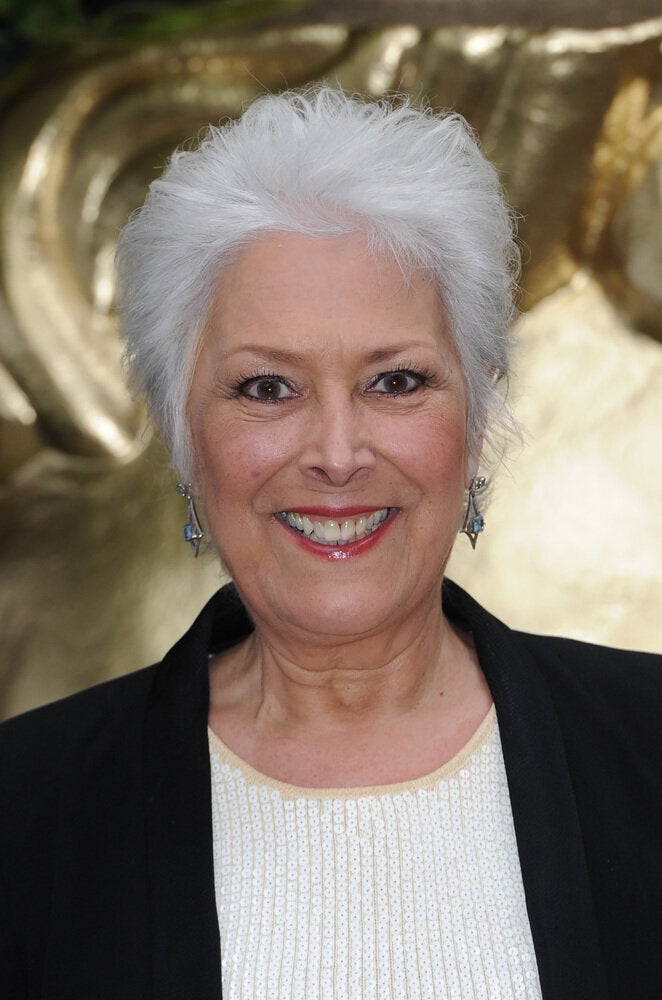 RIP: Celebrities We've Lost In 2014
Popular in the Community