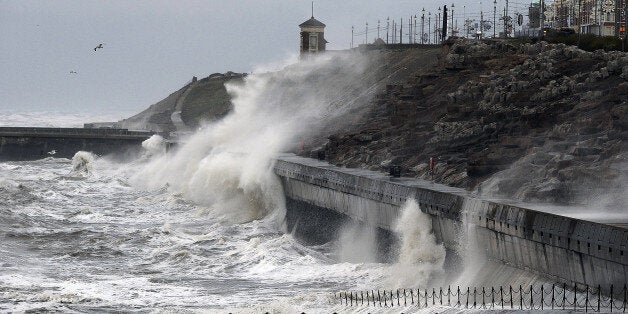 The first extreme storms to batter Britain in some months have been caused by the success of the film 'Pride', says a Ukip councillor.
"The passage of the Same Sex Marriage Act led to serious storms and floods," the councillor told HuffPost UK Comedy. "It was then followed by the Sahara rain dust deposits, which were caused by the first gay wedding ceremonies.
"It logically follows that Hurricane Gonzalo is a direct result of the box office success and critical acclaim garnered by 'Pride', a film about homosexuals."
The Ukip councillor has also called for the storm's name to be changed to Hurricane Calypso.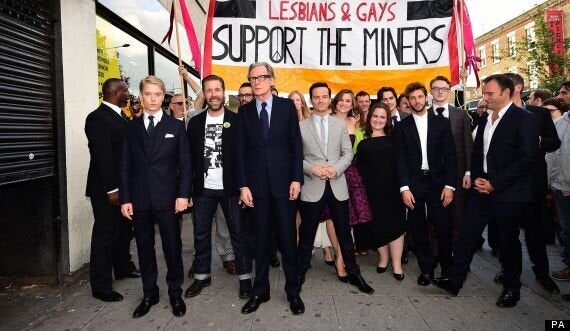 Stars of the film 'Pride' gather on a surprisingly clement day in London