The fashion designer, who created Amal Clooney's wedding dress for her recent nuptials to George Clooney, died at his home in Connecticut.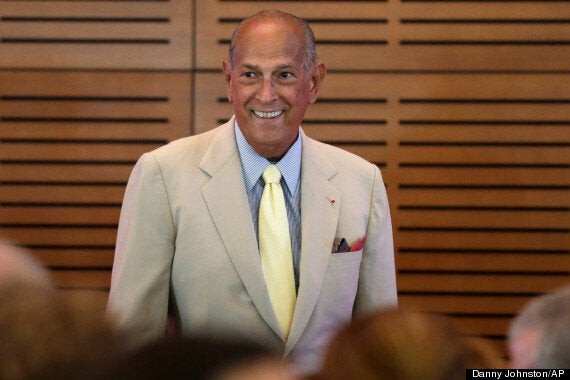 Oscar de la Renta (1932 -2014)
The cause of his death has yet to be confirmed but he was diagnosed with cancer in 2006.
Rising to fame in the 1960s, the Dominican Republic-born designer launched his own label after the then-First Lady, Jackie Kennedy, wore one of his creations.
Nancy Reagan, Hillary Clinton, Laura Bush and Michelle Obama have all also worn his designs.
He was a favourite of Hollywood stars too with the likes of Audrey Hepburn, Nicole Kidman, Cameron Diaz and Penelope Cruz all taking to the red carpet in his stunning gowns.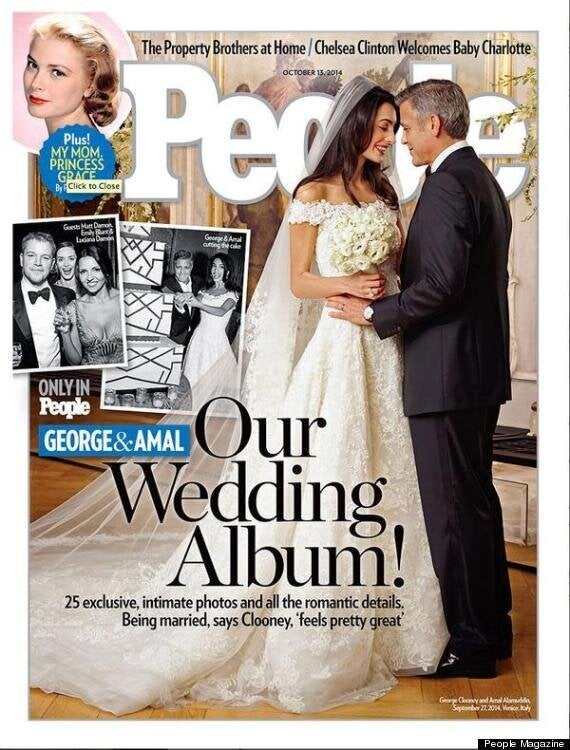 Oscar designed Amal Clooney's wedding dress
Lawyer Amal later praised Oscar for creating the outfit for her big day, saying: "George and I wanted a wedding that was romantic and elegant, and I can't imagine anyone more able than Oscar to capture this mood in a dress.
"Meeting him made the design process all the more magical, as he is so warm and such a gentleman."
Oscar also admitted he was fully aware of the importance of the garment and hoped he had created exactly what Amal wanted.
He said: "It's the most important dress in the life of a woman.
"Any girl from any walk of life dreams of that special dress, and I try to make that dream a reality for her.
"Amal and I looked at a lot of evening dresses and wedding dresses together, and we discussed what she liked. That gave me the idea of what she wanted."
Oscar is survived by his wife Annette and adopted son Moises.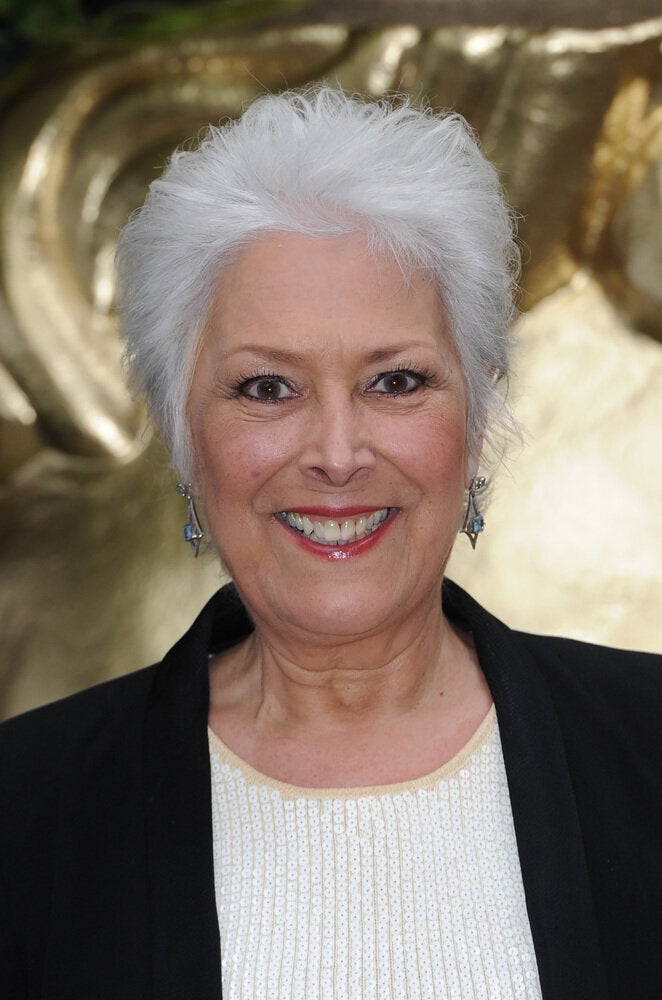 RIP: Celebrities We've Lost In 2014