Tulisa has really put the wheels in motion for her return to the musical industry, unveiling her comeback single on Monday.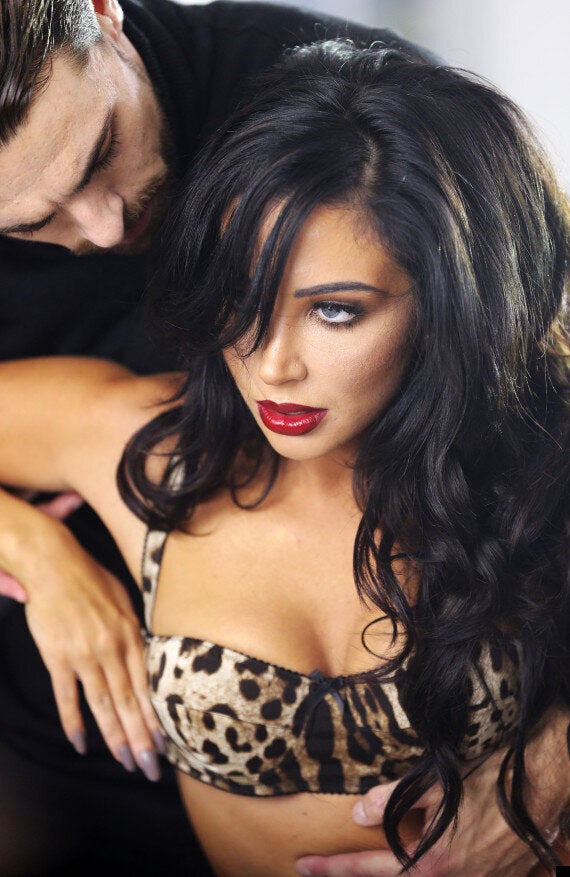 The new track sees Tulisa returning to the dance influences of her chart-topping single 'Young' while reminiscing on a past love, singing: "I know I've made mistakes, but living without you is a curse that I can't talk."
Predictably, as was always going to be the case with someone as polarising as Tulisa, the track has already provoked a mixed reaction online, with several Twitter users commenting that they're pleasantly surprised by her new effort...
'Living Without You' is released on 7 December, meaning it will no doubt make a lovely early Christmas present for Tulisa's fanbase. It'll certainly beat picking the tiny piece of chocolate out of their Dappy advent calendar, anyway.
Listen to the song below and don't forget to let us know what you think...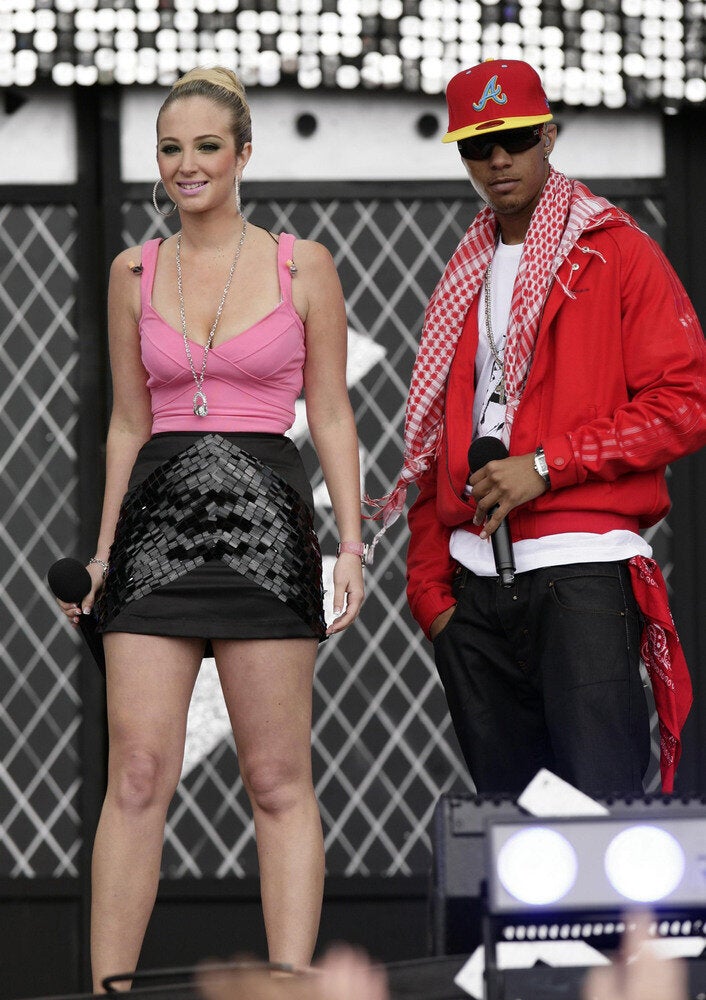 Tulisa through the years