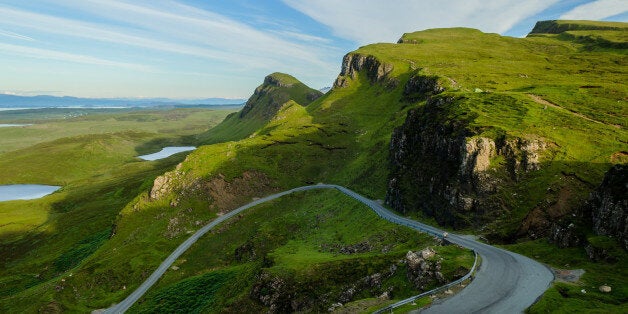 For such a modestly sized island, Britain really does muster a remarkable variety of landscape – from the chalk downlands of the south coast to the granite peaks of the Scottish Highlands.
It's not just a matter of geology and biology either. There's so much of historical and cultural interest to explore as well pubs, restaurants and cafes.
"Take your time," advises Edmund King, president of the AA, "stop off at a pub in the middle of nowhere, and enjoy the drive through woods and across rivers that you never experience on the M4, the M5 and the M25 … B-roads are the way to go. They're not like B-movies, they're like road movies."
Moreover, among these B-roads, there are routes to suit all temperaments and moods: vertiginous mountain tracks in deepest Wales, gently undulating country lanes in the Home Counties and fast, straight roads perhaps based on old Roman or military routes.
Some beauty spots are easier to access than others but even so, one of Britain's great attributes is that there's almost always a clear demarcation between the urban and the rural.
You're soon out into the wilds of North Wales from Liverpool and Manchester, for example. And the Highlands are a perfectly manageable drive from Edinburgh and Glasgow. Even Londoners have a good range of options: the North and South Downs, the rolling countryside of Oxfordshire or the idyllic coast of Suffolk. As Bill Bryson sums up: "Britain still has the most reliably beautiful countryside of anywhere in the world."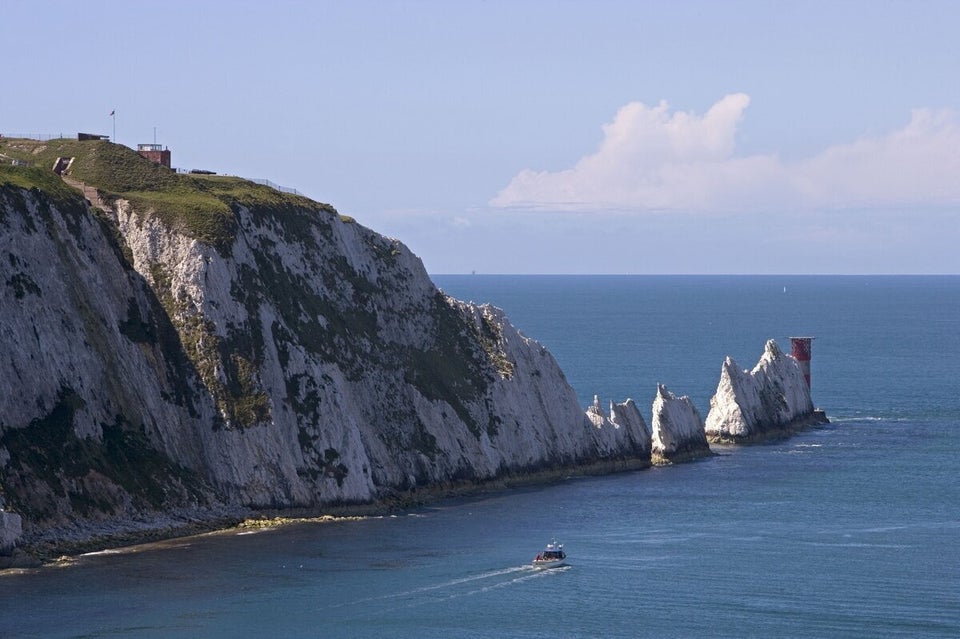 Britain's Most Scenic Drives
Related