Angelina and Billy Bob were married for three years, divorcing in 2003, and it sounds like their relationship was anything but a traditional one.
In an interview with the Hollywood Reporter, the actor reveals that while he and Angelina were working long distance, she came up with a unique way for them to still feel close to one another.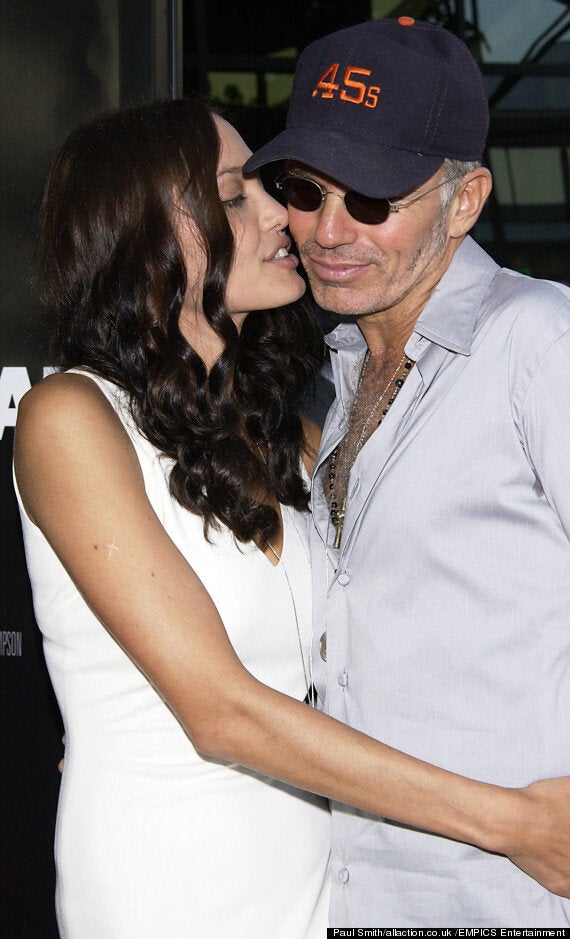 Billy Bob Thornton and Angelina Jolie
"She thought it would be interesting and romantic if we took a little razorblade and sliced our fingers, smeared a little blood on these lockets and you wear it around your neck just like you wear your son or daughter's baby hair in one. Same thing."
Nice… but it's no locket full of blood, is it?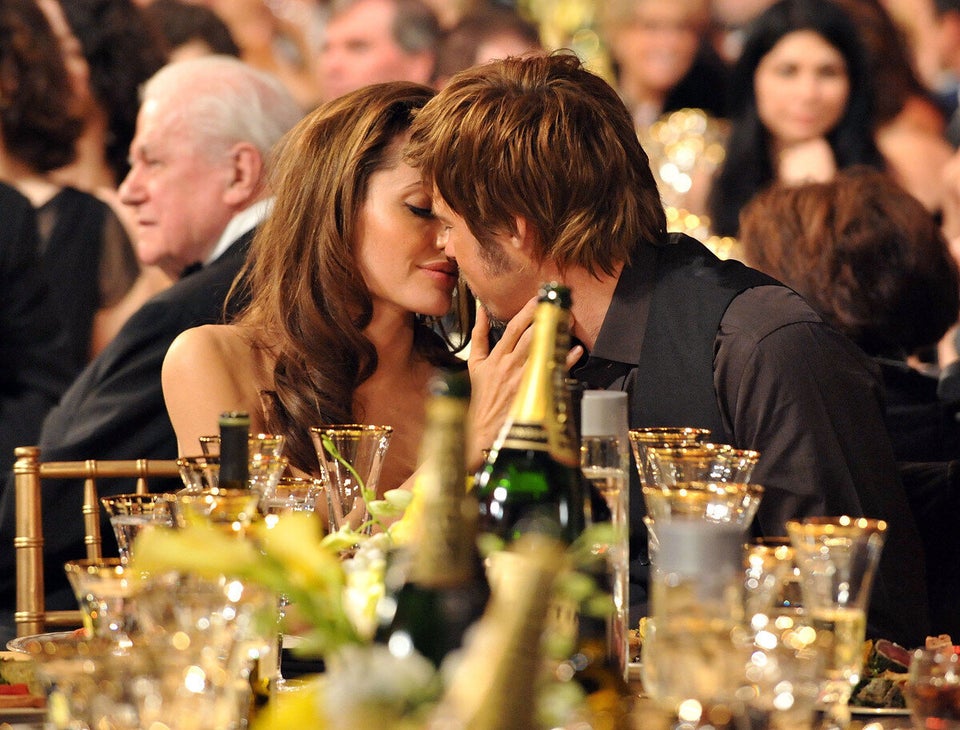 Celebrity Couples' Major PDA Moments