Forget Tinder, the latest place to find love is on Instagram.
That's right folks, you better think carefully about those selfies and #NoFilter countryside landscapes you post, your future spouse could be looking at them.
Denis LaFargue and Elizabeth Wisdom met via the social media site. Wisdom caught LaFargue's eye when he joined Instagram in June 2012 after she posted a picture of Crater Lake in Oregon.
Having visited the crater himself the previous summer, LaFargue commented on the picture, saying: "I miss this place".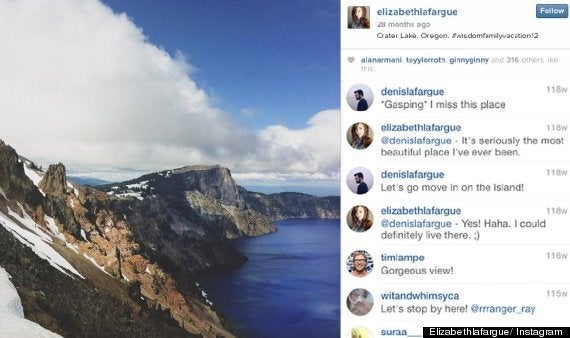 The pair followed each other on Instagram, and soon realised they had a shared love of artsy pictures and country walks. After further picture comments, LaFargue asked for Wisdom's number.
According to ABC News, the pair spoke on the phone for several months before Wisdom traveled to New Orleans for their first face-to-face encounter on 19th October 2012.
The couple dated for a year long distance. From late 2012 to 2013, their Instagram pics look like more like scenes from Love Actually. Seriously, we want to hate them but they're just so cute...
LaFargue proposed to Wisdom during a trip to her grandmother's barn in Texas. Unsurprisingly, a picture of the engagement ring was posted on Instagram.
The couple finally tied the knot on 18th October to 2014. Wisdom was quick to change her Instagram handle from @ElizabethWisdom to @ElizabethLaFargue.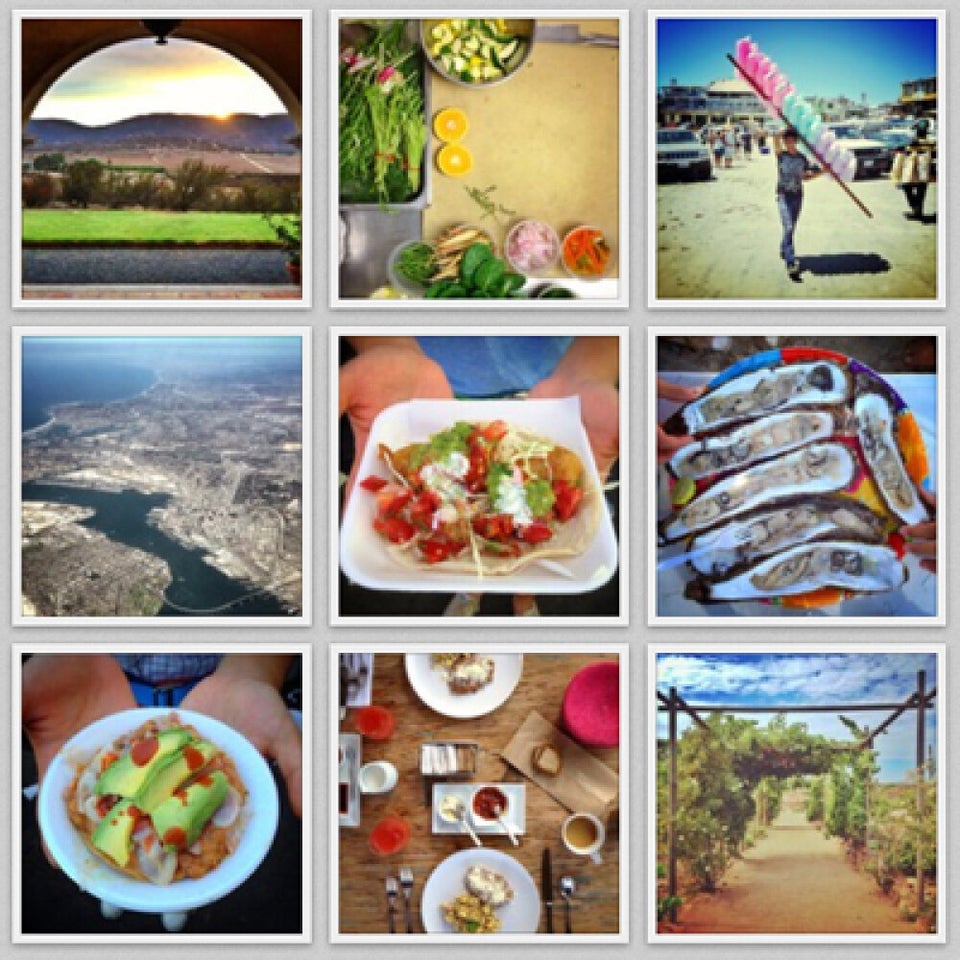 Instagram Accounts You Should Follow