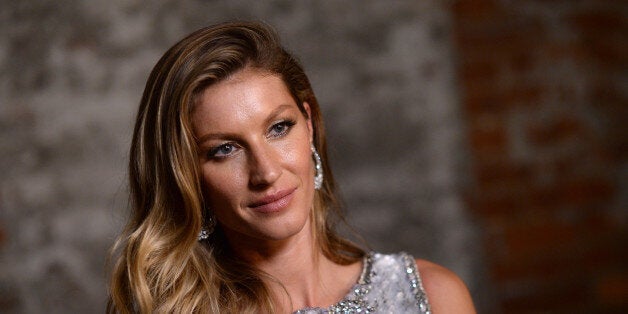 Those of us who have kids are well aware the concept of me-time is hard won and extremely rare, while those of us without kids are terrified that we'll lose our own identities as a result of becoming a parent.
We've long since been fans of Gisele (read; Instagram stalkers) mainly because she says sensible things and doesn't try to sell us £250 lampshades or tries to convince us that Chia seed pudding can actually replace a slice of cake.
"You know how they say on the plane that you have to put the oxygen mask on first and then put it on your child? So, I think it is the same, as a mum, to take care of myself."
"It's very important to nourish yourself, take care of yourself," she added.
Good, isn't it? And to those of us saying 'well, she's a celebrity, she can afford a nanny', well, that's true but she's also one of the busiest women on the planet AND she's an advocate for breastfeeding.
She continued: "'You can feel a bit guilty - you feel guilty if you do and if you don't. But if I put my oxygen mask on first, if I'm feeling fulfilled and present and good about myself, then I'm going to be a much more patient, loving, understanding mother and wife. You have to fill your glass so that everyone can drink from it. That's how I feel."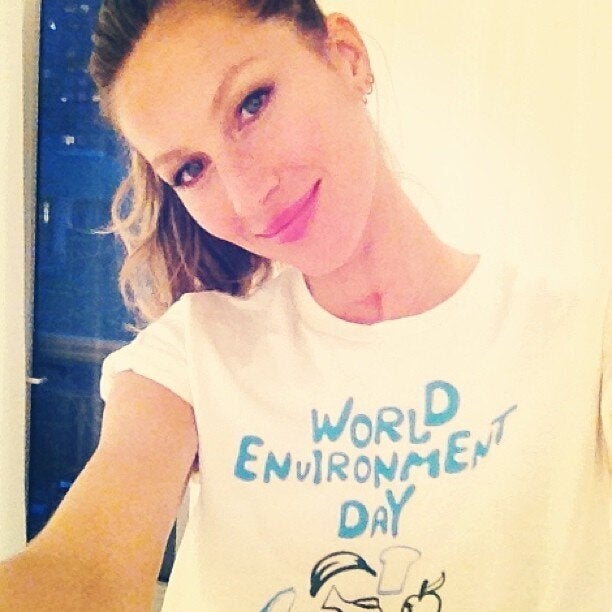 Gisele Bundchen On Instagram
Gisele has been married to Tom Brady and has two children, Benjamin Brady, five, and Vivian Lake Brady, two.