The Frenchman can also celebrate being the club's longest-serving manager and most successful in terms of titles won, having led Arsenal to 12 pieces of silverware since joining the north London club in 1996 and Arsenal are the current holder of the FA Cup.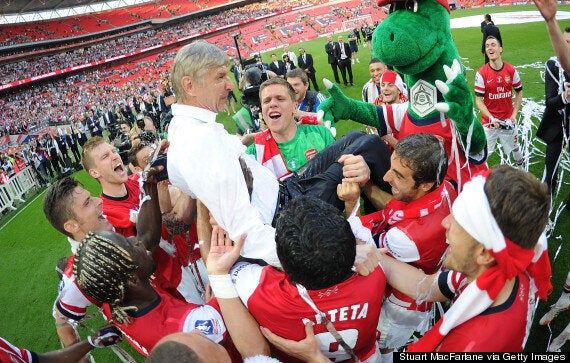 Arsène Wenger celebrates winning the FA Cup with Arsenal at Wembley in May.
Belgian side Anderlecht host Arsenal tonight in the Champions League group stages with Arsène Wenger hoping for a win to give him the perfect birthday present.
Arsenal are currently sitting 7th in the Premier League but with five draws in their first eight matches and in a comfortable position in the Champions League, Mr Wenger will be keeping his fingers crossed for a few gift wrapped goals tonight.
Take a look at our gallery below which will be guaranteed to even put a smile on Arsène Wenger's face.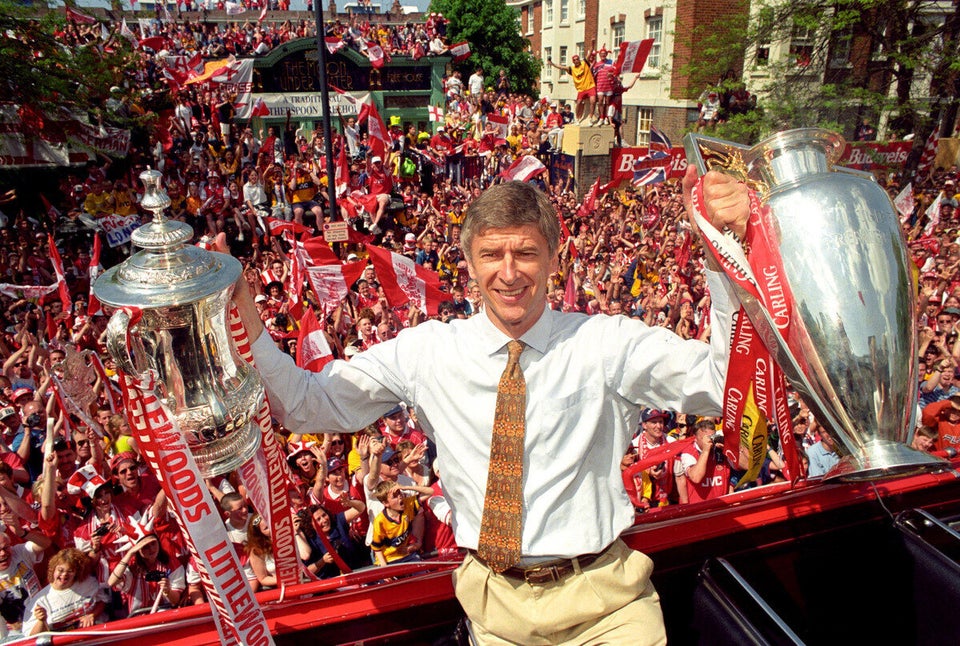 Arsène Wenger