Ed is so impressed with the singer that he even sung his praises to Simon Cowell in a text message.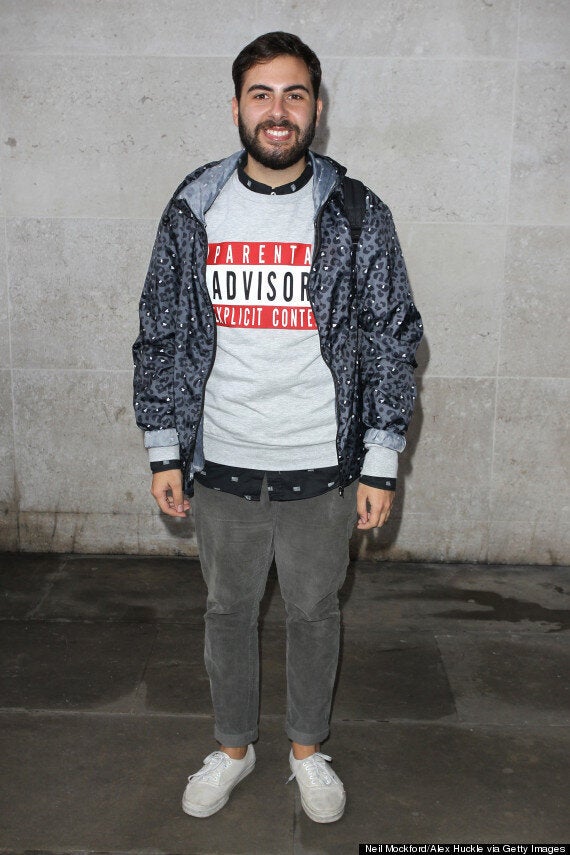 "I like his love of pugs as well that he gives no f*** and wears whatever he wants," he added.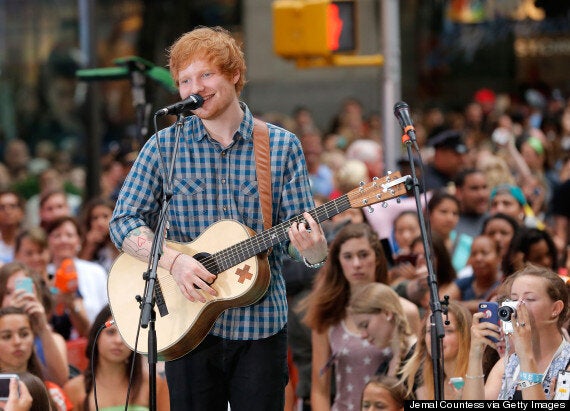 Andrea is being mentored by Mel B, who still has all of her acts in the competition, as does Simon.
Ed will get the chance to meet Andrea this weekend, as he's performing on 'X Factor' on Sunday night.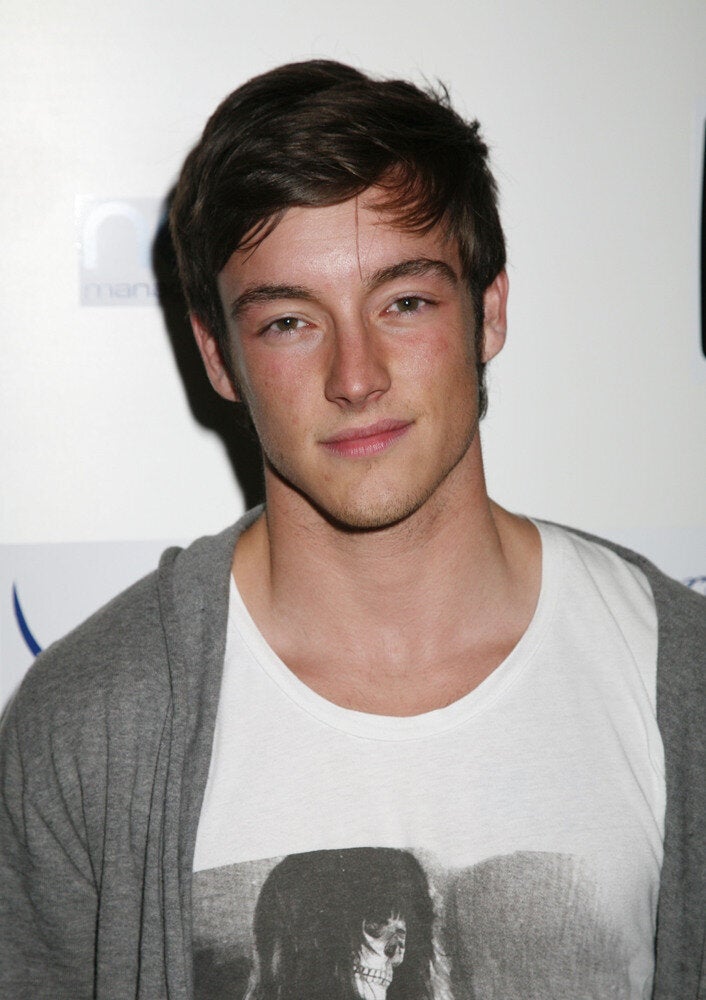 'X Factor' Finalists: How Many Can You Name?