Alvin Stardust, real name Bernard William Jewry, has died at the age of 72, his manager has confirmed.
The 'My Coo Ca Choo' singer - who had recently been diagnosed with metastatic prostate cancer - died with his family around him, reports the BBC.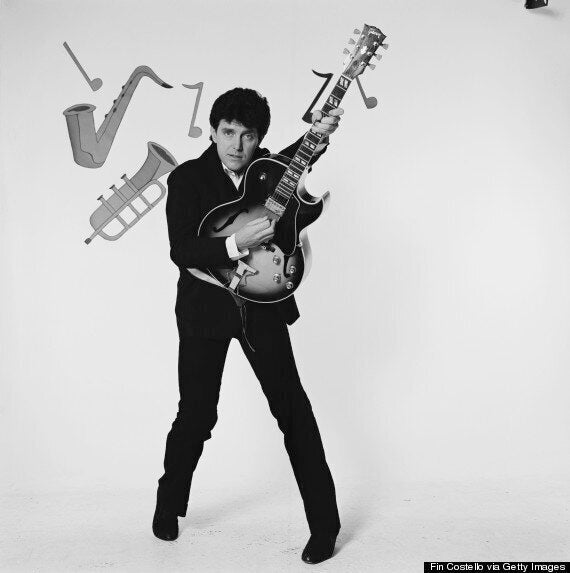 Alvin's death comes just weeks after he announced plans to release his first new album in 30 years.
Writing on his official website in September, he said: "I am extremely delighted to announce that my new album is now finished and will be released at the beginning of November by Conehead Records."
Alvin became a huge star in the 1970s, releasing a number of hits including 'Jealous Mind' and 'I Feel Like Buddy Holly'.
He married three times, first to Iris Caldwell and then to Liza Goddard. At the time of his death, he was married to Julia Paton.
Alvin had four children, two sons from his marriage to Iris, followed by a daughter with Liza and another with Julia.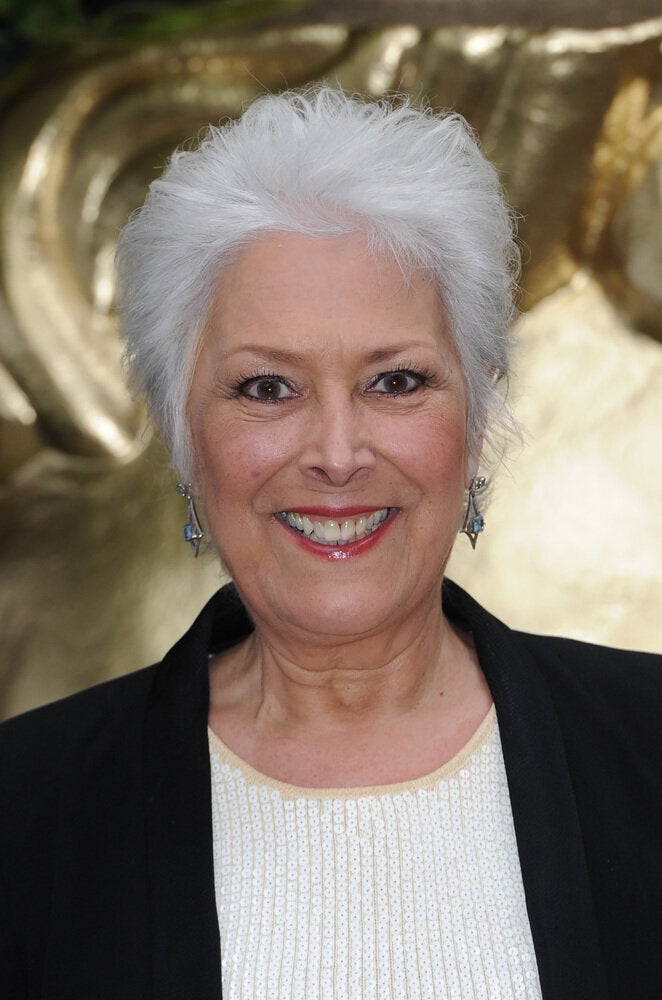 RIP: Celebrities We've Lost In 2014
Related