'Coronation Street' fans can look forward to the return of a familiar face in the near future, asTina O'Brien is reprising her role as Sarah-Louise Platt.
It's now been seven years since we last saw Sarah-Lou, and as if that didn't already make us feel old, when she returns to the cobbles she'll have her daughter Bethany with her - who is now a teenager.
Sarah-Lou's return to Weatherfield will reportedly cause a lot of drama for her mum, Gail, whose problems are already surmounting at the moment thanks to her other two children, David and Nick, as well as the new man in her life, Michael.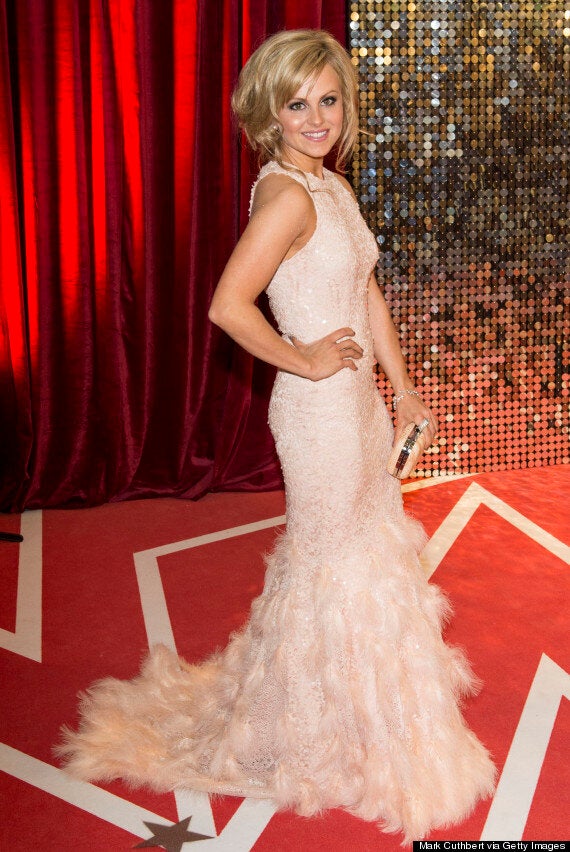 Tina, who has appeared in 'Strictly Come Dancing' and 'Waterloo Road' since leaving the soap, says: "I am delighted to be returning. Sarah has a lot of history and unfinished business on the street and I'm looking forward to finding out what she's been up to and why she's returned home."
During her time in the series, Sarah-Louise became involved in a number of controversial storylines, including falling pregnant at the age of 13, almost being killed by her step-dad, Richard Hillman, and her fiancé, Todd Grimshaw, coming out as gay.
Bruno Langley, who plays Todd, also recently returned to 'Coronation Street' after a long break, so we can no doubt look forward to plenty of tension between these two when Sarah-Lou comes back from Milan, where she'd gone to start a new life with her uncle Stephen.
It's been an exciting few weeks for Tina O'Brien, as well as her 'Corrie' comeback, the young actress also became a mum for the second time earlier this month.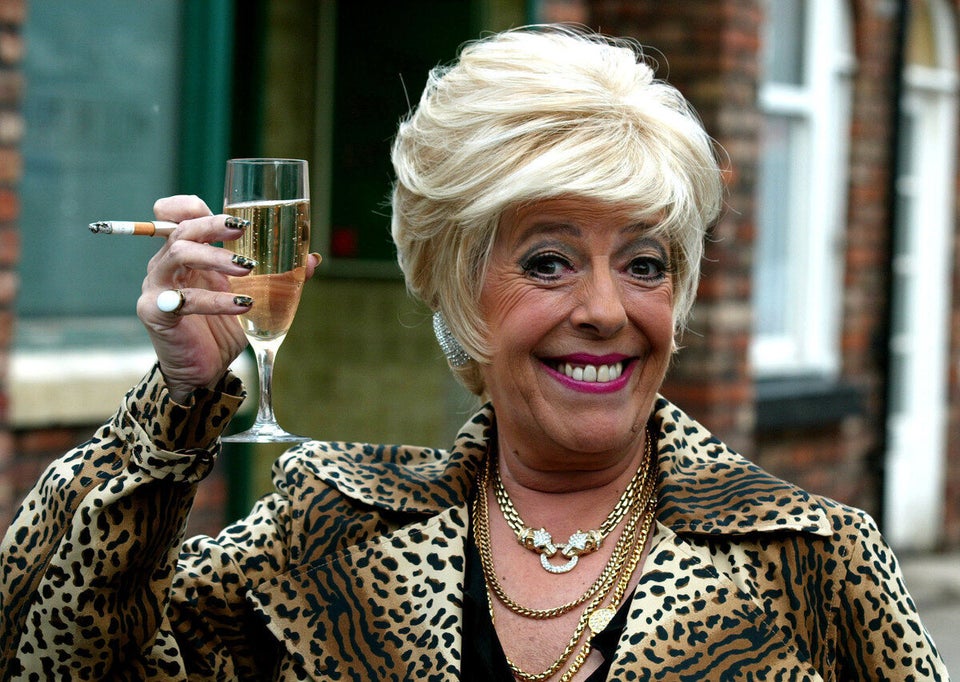 Soap Stars We Want To See Back On TV