Lord Sugar may have (understandably) trouble picking his winning 'Apprentice' this year, with some unprecedented dimness on screen, but it's already clear who's emerging as the viewers' darling on social media.
James Hill - he of the quiff and Gillette-ad-esque 5 o'clock shadow - has yet to distinguish himself in any of the tasks, but is still attracting far and away the most discussion and reaction on social media, securing well more than double the amount of tweets and comments of his nearest rivals, Lindsay and Sarah.
James is proving the beneficiary of that age-old winning cocktail - controversy and romance.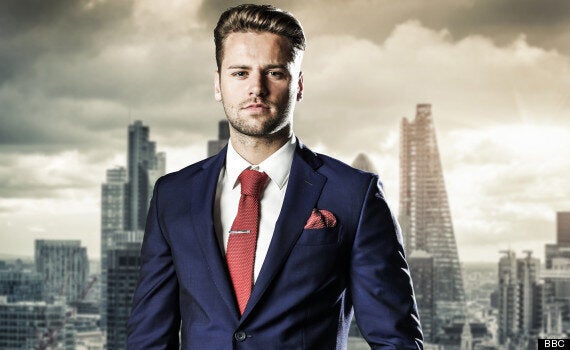 Stubble, check. Quiff, check. Smirk, check. James Hill is ready to go...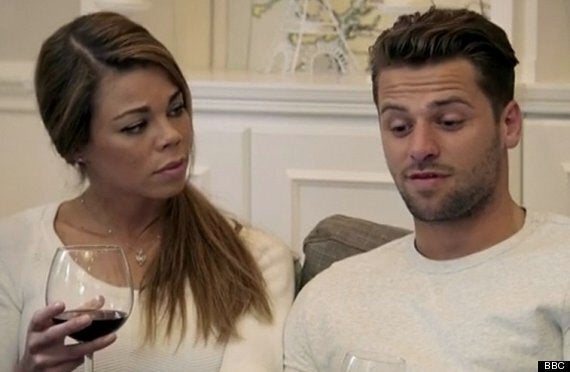 Lauren Riley and James Hill have been reported to have got cosy in the Apprentice candidates' house
Throw his carefully sculpted designer stubble into the mix (and he's by no means the only male candidate to be trying out George Michael Faith-era look in this year's series - is there only one stylist, we wonder?) and you can see why James has caught the imagination of a devoted section of the audience.
He's not the only one to be distancing themselves from the pack. It's a shame Lindsay Booth went home in this week's show, because she was coming in a respectable second to James in the popularity stakes, and her humble performance last night will have done her no harm, either. Telling Lord Sugar she hadn't "been the person I thought I was going to be when I came here", she all but fired herself.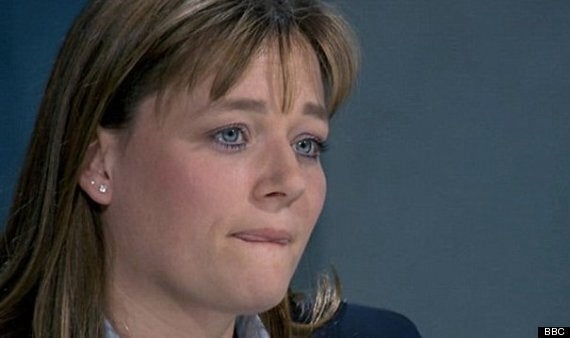 Lindsay Booth proved surprisingly dignified in defeat, and uniquely honest
Compared with the nonsensical bragging of those 'talking the talk AND walking the walk' (such walking YET to be seen) and the self-assertions of the Gandhi/Napoleon lovechild we first heard about, Lindsay has pretty much secured herself a soft spot in telly viewers' affections for having a uniquely realistic grasp of her own limitations - now that's something we HAVEN'T seen in the boardroom.
But the world of 'The Apprentice' is a strange one. Despite all the shenanigans in last night's episode, with girls deciding they were there just to look glamorous and two eventually going home, it was one tweet from Lord Sugar that caught the imagination, telling his former star player at Tottenham, Gareth Bale, to get his priorities straight, following Bale's lamentation that he would miss his team's pitch outing...
All TV trends data referred to in this article has been supplied by Virgin Media, which provides access to up to 260+ channels including Freeview Channels, Virgin Movies, Sky Movies and Netflix.
Who do YOU think is shaping up to be this year's winning Apprentice? Check out the original lineup below...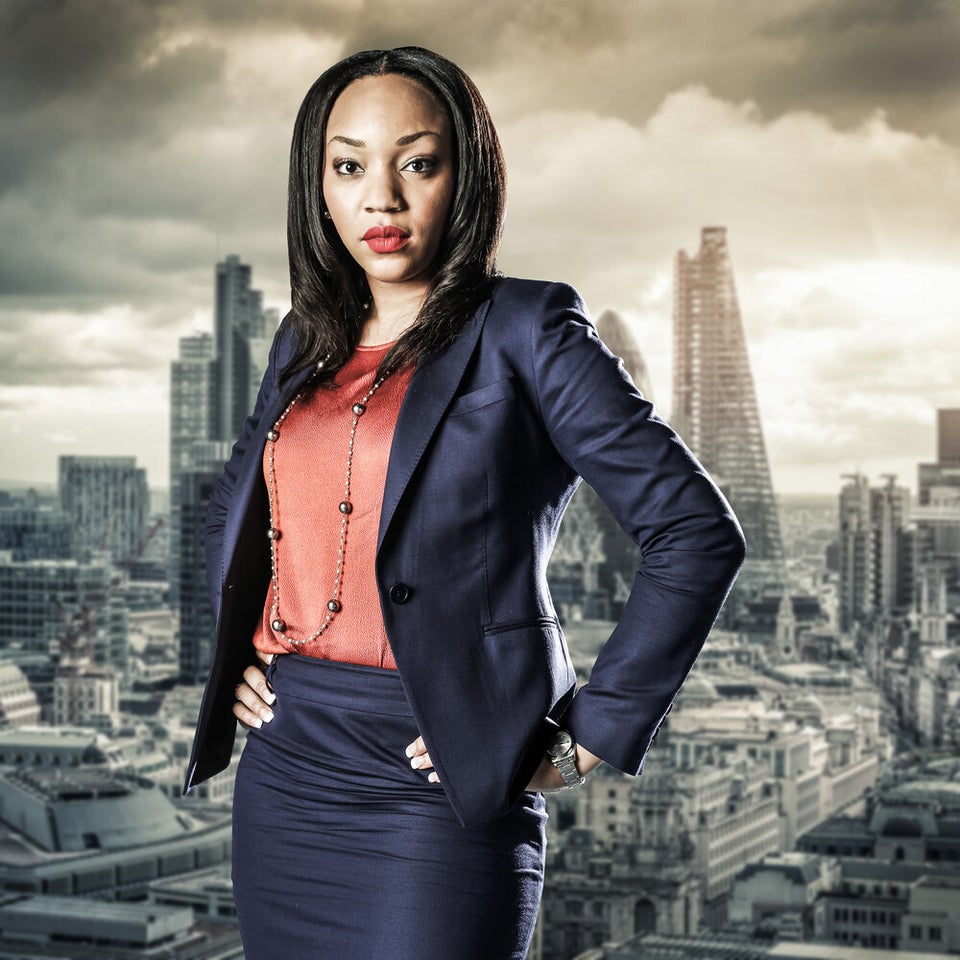 Meet The 2014 'Apprentice' Candidates
Popular in the Community