Lauren Branning and Dot Cotton are the focus of a newly-released 'EastEnders' trailer, which gives fans a peek at what to expect this Halloween.
While Lauren is still being followed by an unknown stalker, poor Dot knows the identity of the individual haunting her, as it's none other than her son Nick.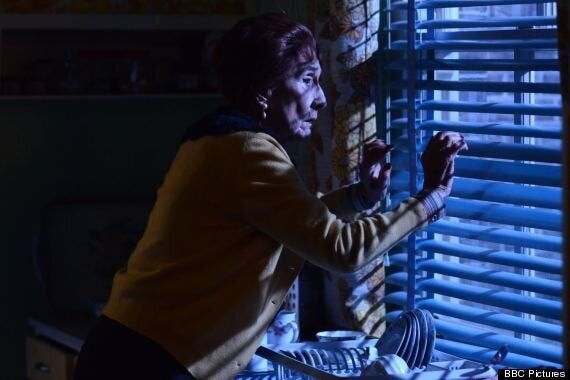 While viewers already know Nick's back in Walford, Dot is still under the impression that he's dead, after holding his funeral earlier this year.
As Halloween night arrives, Dot is left terrified when she sees Nick's ghost in the window.
Meanwhile, Lauren is in for a terrifying time when she lays eyes on the masked figure following her.
Lauren's convinced that her stalker has something to do with the Lucy Beale murder case and it seems she'll finally find out their identity on 31st October, when she decides to chase them down.
Check out the 'EastEnders' Halloween trailer above...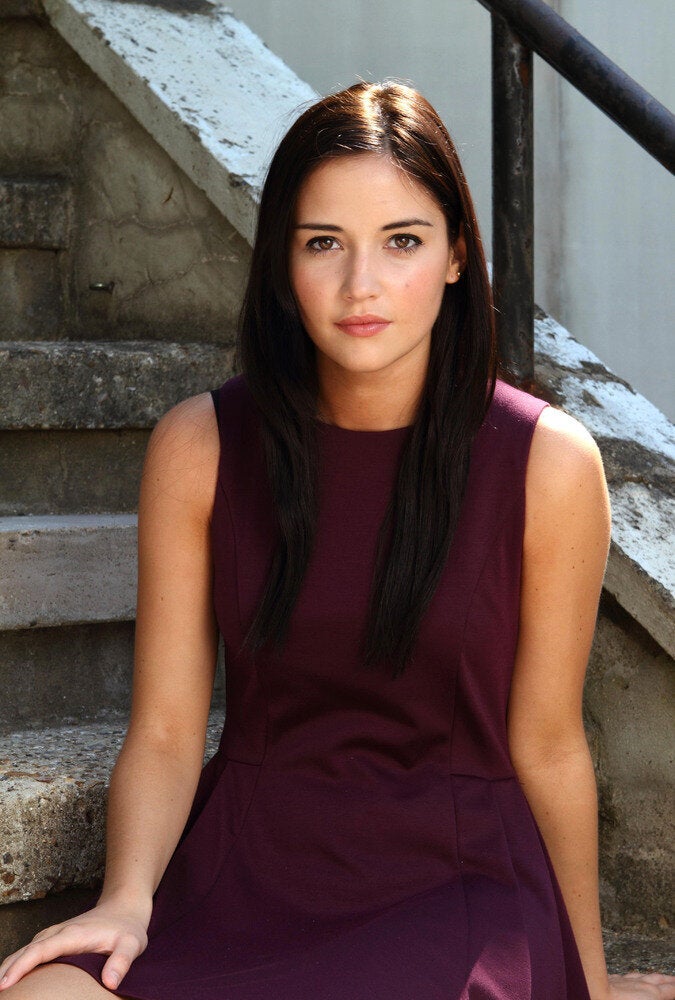 'EastEnders': Who Killed Lucy Beale?