Katie Price has revealed she wants to have her breast implants removed, and would sell them to one lucky fan.
The former glamour model - who has gone under the knife multiple times throughout her life - says she would even sign the fake boobs and sell them to the highest bidder, in a bid to raise money for a breast cancer charity.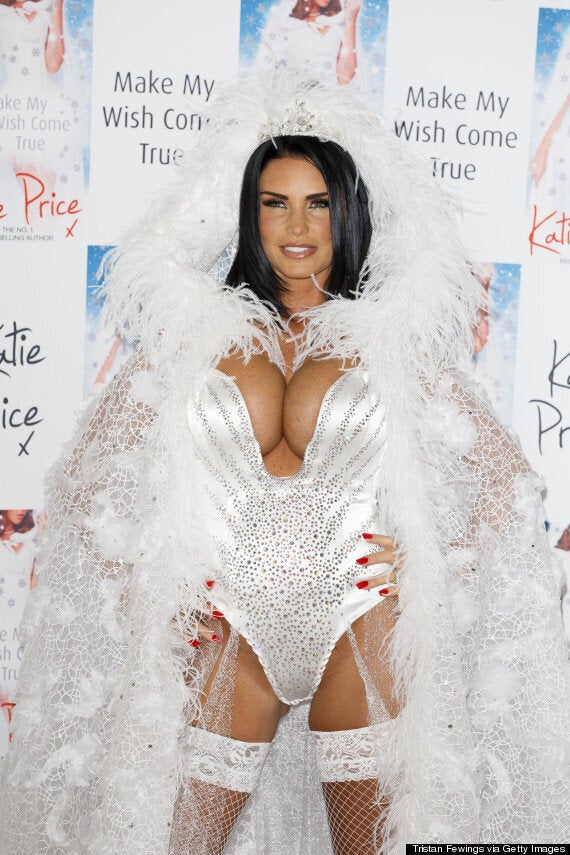 In a new interview with The Sun, Katie reveals that she intends to have her seventh boob job before the end of the year, but has big plans for her current implants.
"I love them but I'd sell them in The Sun for a breast cancer charity. I can even sign them with a marker pen.
"You could have these very breasts right from inside me in a few weeks."
Start saving your pennies now, guys. Those Pricey implants won't come cheap, but they'll surely make an interesting talking point up there on the mantelpiece.
"I know I look ridiculous but that's what people want to see. I'd just had them done before I met Kieran so I'm having a service."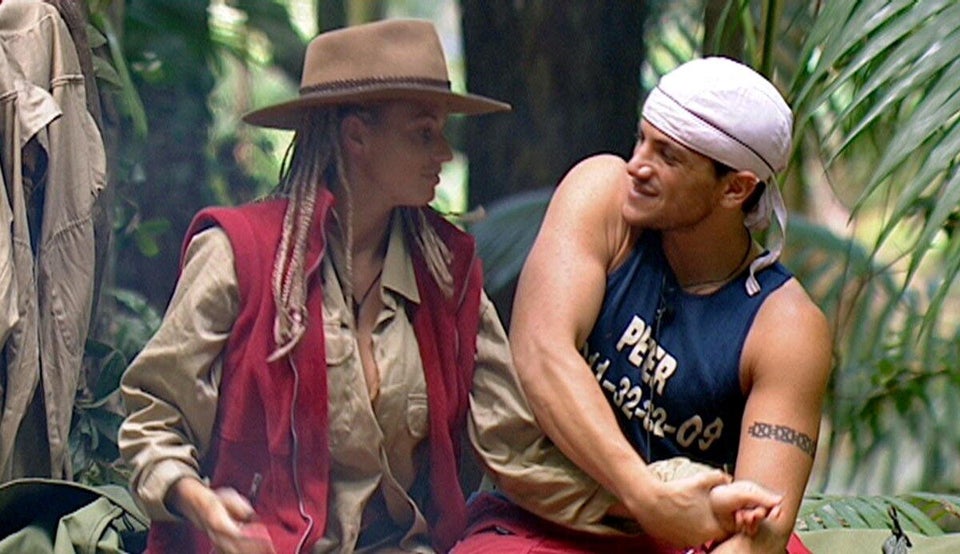 Katie Price's Most Memorable Moments