Kym Marsh has admitted a rather huge faux pas, revealing that a tattoo she got of her then husband Jack Ryder's name isn't all it seems.
During her marriage to Jack, the 'Coronation Street' star decided to get an ink tribute to her hubby, that was meant to say his name.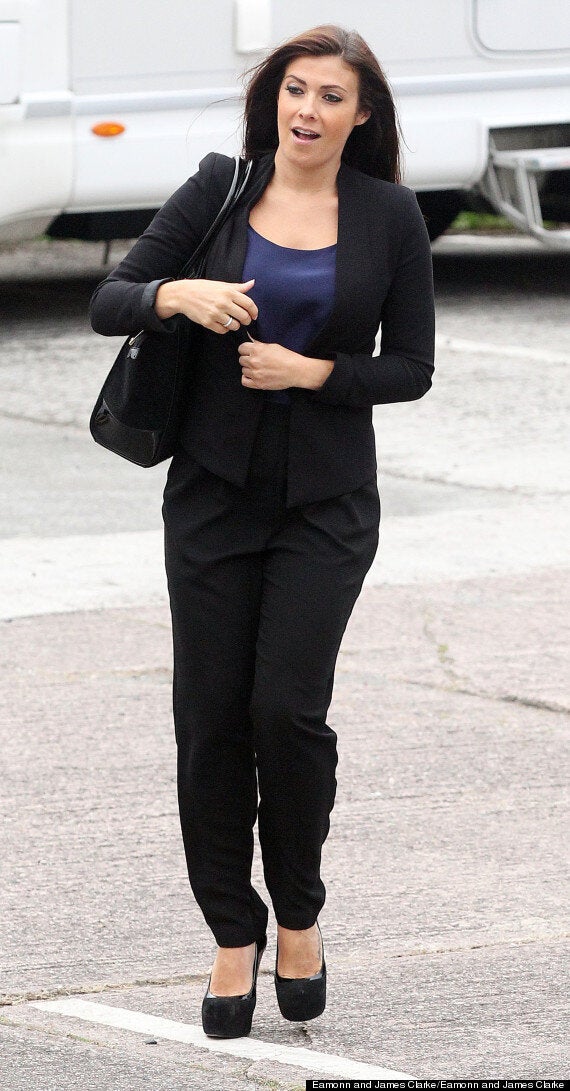 While Kym was happy with the tatt, she later discovered that there had been a rather unfortunate mix-up.
Speaking during an appearance on 'Loose Women', she explained: "I got a Chinese symbol tattoo when they were popular.
"It was meant to say 'Jack', the name of my first husband, a few years later we went to a Chinese restaurant and I was wearing a low back dress and the waiter went, 'Ahh, communist!'"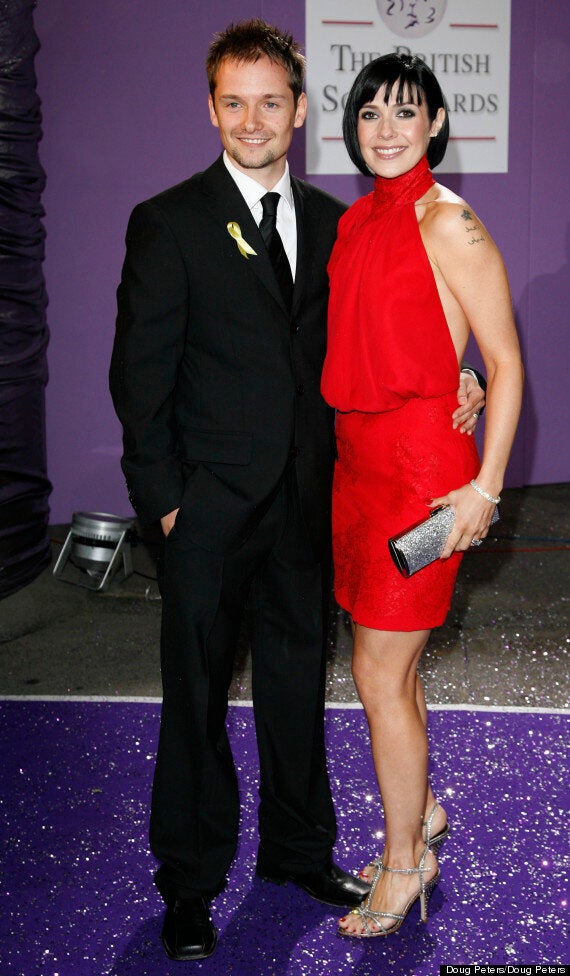 Kym's fellow panellist Andrea McLean found a sort-of bright side though, telling Kym: "At least he didn't say, 'Ahh, chicken chow mein!'"
After her marriage split, Kym made the wise decision to cover up the tattoo, masking it with a butterfly design.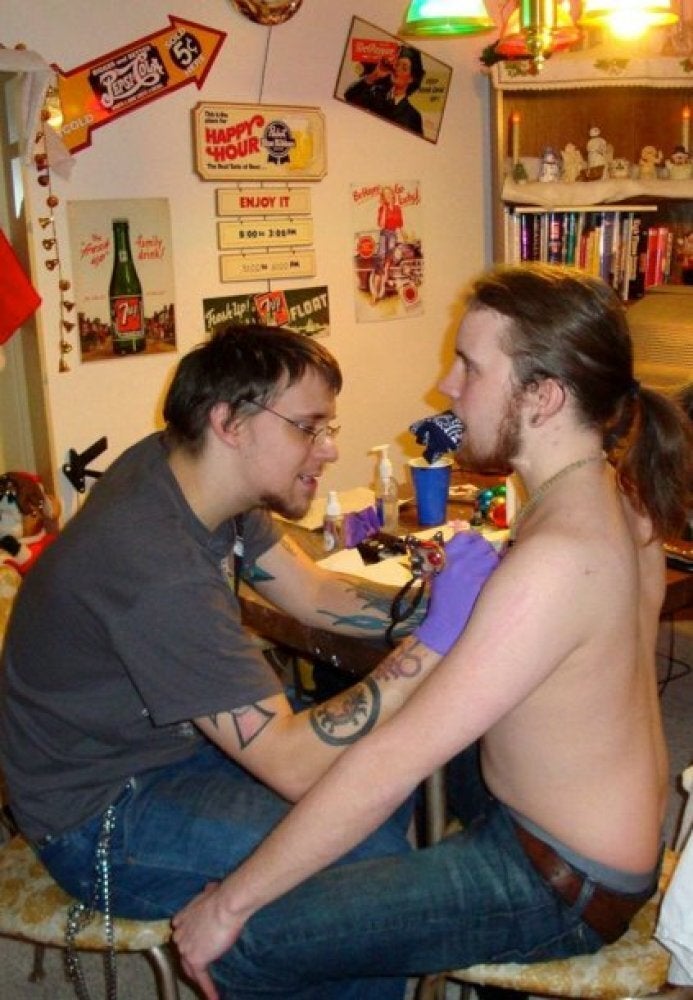 The Worst Tattoos You'll Ever See
Related