The 'X Factor' judges have never exactly been best pals and in their latest exchange Cheryl has apparently accused the showbiz veteran of being deaf.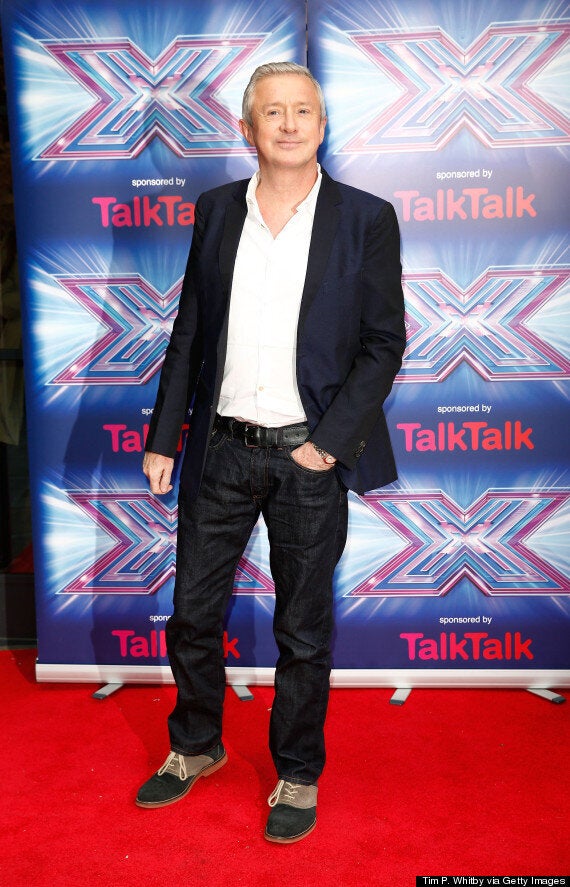 "We have told him he needs a hearing aid but I don't think it went down very well."
"Anything she can say I can hit back twice as hard."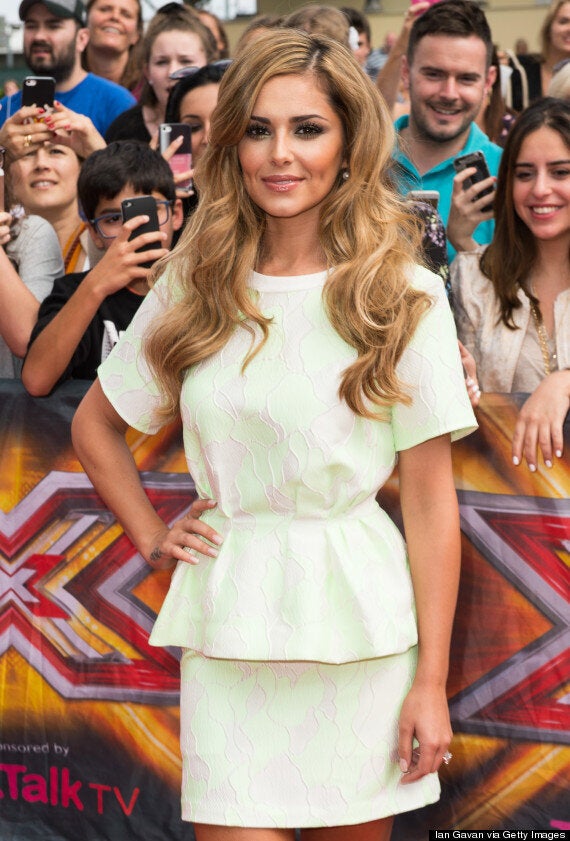 We're giving this round to Louis.
Ever since Louis managed Girls Aloud, the pair haven't exactly seen eye-to-eye and never sit together on the 'X Factor' panel.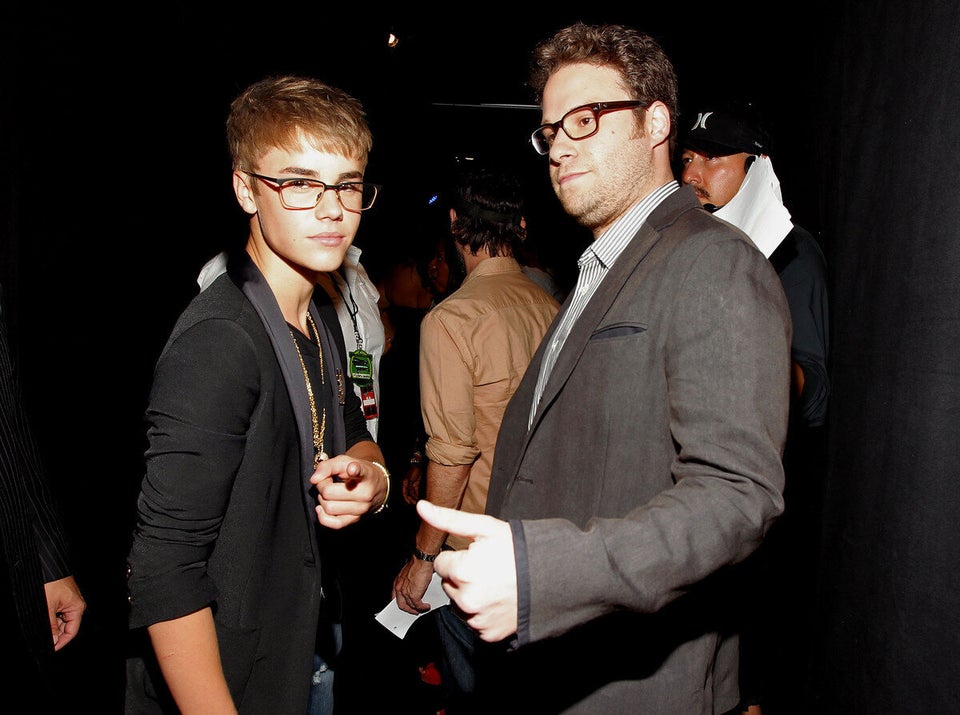 Celebrity Feuds
Related