Laurel Dingle hasn't been having the easiest of times in 'Emmerdale' and things are set to get even worse, when she's pulled over on suspicion of drink-driving.
Laurel has been discussing her marital problems with Nicola in The Woolpack, when she receives a call from April's school and has to collect her.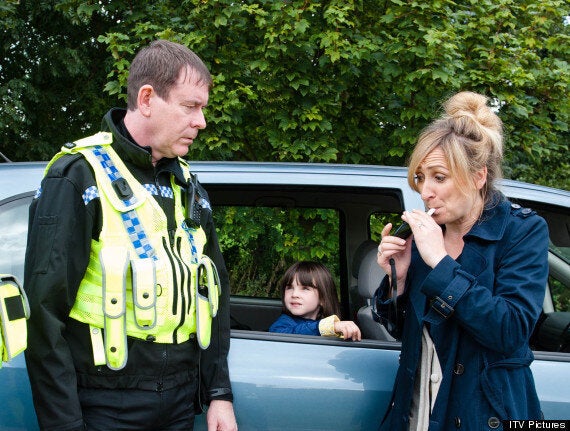 Will Laurel be over the limit?
She then gets a shock when April, who is still struggling to cope following her mum Donna's death, says she's scared Marlon might die.
Mid conversation, Laurel is pulled over by the police and PC Swirling states that she was driving erratically.
When Laurel admits to having drunk wine at lunch, he's forced to breathalyse her, as April watches from the inside the vehicle.
Watch 'Emmerdale' On Tuesday 4 November to see the events unfold.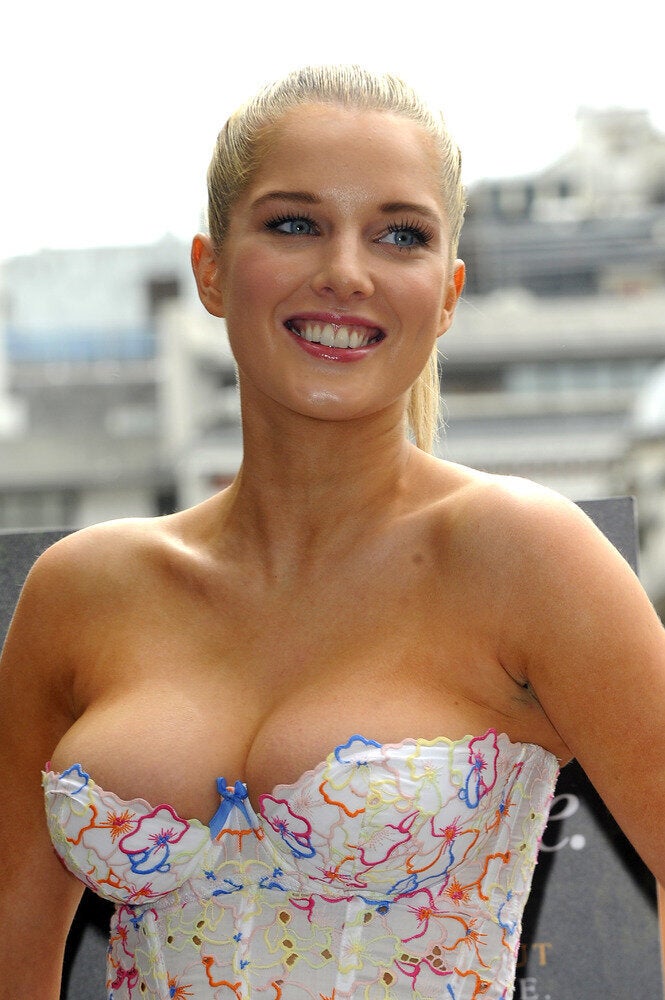 Soap Stars: Where Are They Now?