Undisputed winner of Ms. Rent-A-Gob 2014, Katie Hopkins can usually handle herself in tough situations, so we were surprised to hear that she may have finally met her match this weekend, in one of 'X Factor' boyband Stereo Kicks' mums.
Katie had been dishing out her much-needed opinions on this week's 'X Factor' performances on 'The Xtra Factor', when octoband Stereo Kicks became the victims of her acerbic tongue.
She described the boys as looking like they were "waiting for a bus", adding: "They look like teenage boys waiting at an STI clinic to find out some really bad news. 'Oh my God, what have I caught, who have I slept with, what have I caught?'."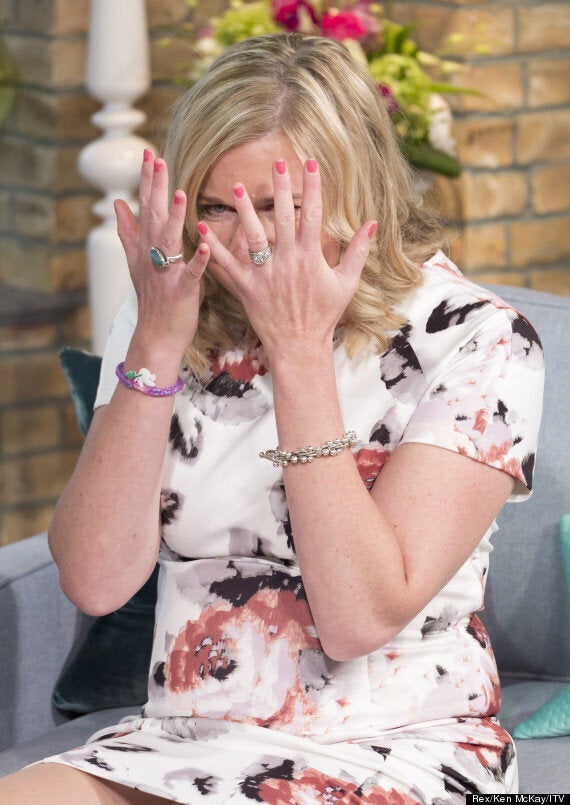 And while Stereo Kicks's ever-growing fanbase were, needless to say, pretty narked by Katie's comments about the group, it appears their mums were even more unimpressed, and took it up with her in the studio.
"She said afterwards that it was far more intense than most of the backlashes she has faced in the past - yet Katie also admitted that it was probably fair enough."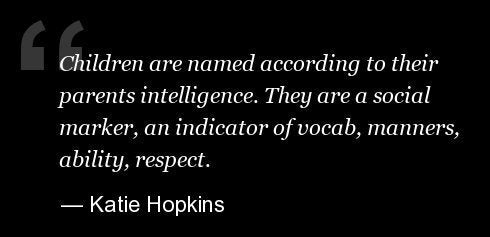 Katie Hopkins' Most Controversial Quotes
Popular in the Community