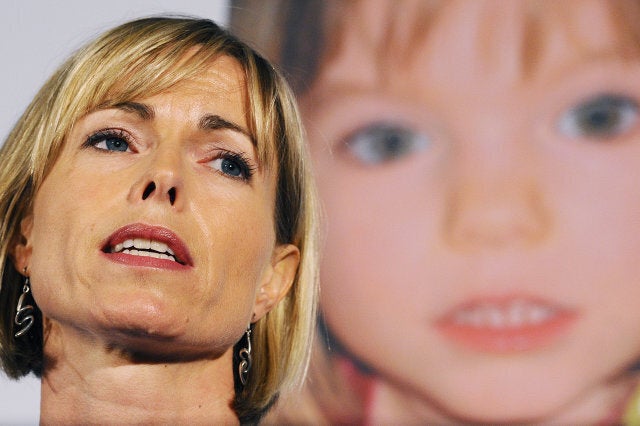 Madeleine McCann detectives believe curtains in the apartment where the three-year-old went missing could hold the key to her disappearance.
Scotland Yard officers believe the fabric, which has been sealed in an evidence file since Madeleine vanished in Portugal in 2007, may hold DNA which will identify her abductor.
They have now sent an urgent request to their counterparts in Portugal asking permission to re-examine the fabric.
Forensic experts on the Operation Grange team want to use new techniques to analyse the curtains, which hung in the room where Madeleine was sleeping with her baby brother and sister, the Mirror reports.
They think the curtains from apartment 5A will have been preserved well enough to hold traces of DNA from her kidnapper.
Portugal's Public Ministry will now decide if they are willing to hand over the material, which is being kept at the National Institute of Forensic Medicine in the city of Coimbra.
There have been significant new developments in DNA science since the initial investigation in 2007, and the UK has developed one of the largest 'libraries' of DNA samples, which increases by more than 400,000 profiles every year.
Francisco Brizida, president of the Institute of Legal Medicine and Forensic Sciences, where the DNA library is held, said: "Technology now allows us to go further than years ago."
But he said: "I wouldn't like to be that ambitious and say the secret to unlocking the Madeleine McCann case lies in our lab."
A Portuguese police source said: "The best hope is to pass the sample to British officers."
Police digs in Praia da Luz and interviews with new suspects this summer ended in disappointment.