Mel B lost her first act from this year's 'X Factor' on Sunday night when Jake Quickenden became the fifth singing hopeful to be axed from the competition.
The 26-year-old was voted off after losing out to Only The Young in a disastrous sing-off with the boy/girl group, which left his mentor in tears.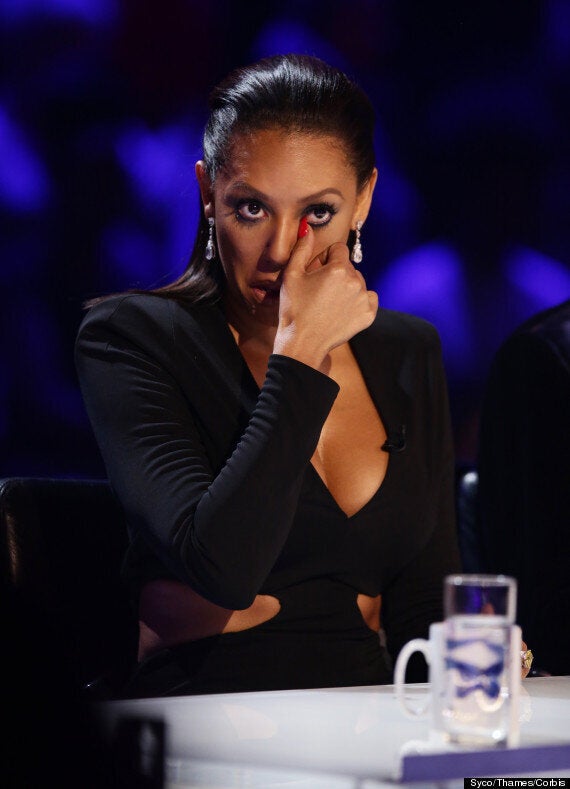 Jake failed to impress during Saturday night's movie-themed show with his shaky version of Patrick Swayze's 'She's Like The Wind' from 'Dirty Dancing'.
Following his performance, which saw him struggling to hit the high notes, Simon Cowell told him: "The problem is Jake, you've got to get better at singing. There's no dynamic to your performance. I'm disappointed in you."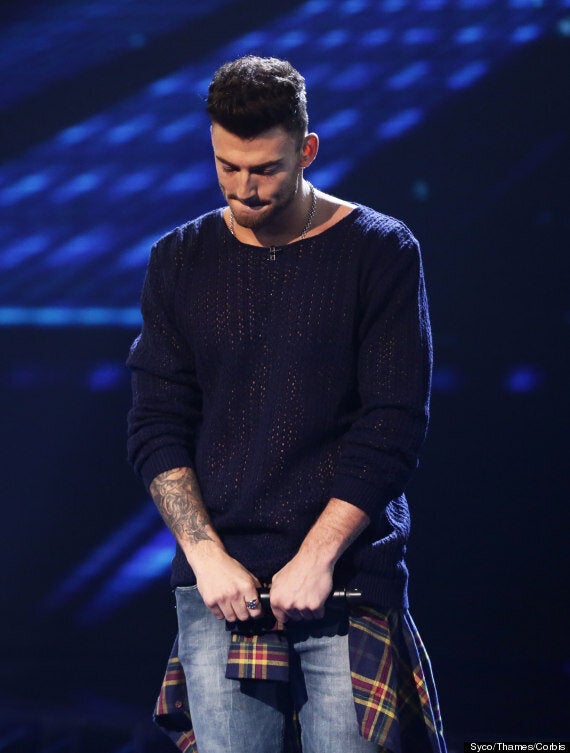 And the public agreed by voting him into the bottom two with Only The Young, who were eventually put through to next week's show after winning the sing-off with their version of Abba's 'The Winner Takes It All'.
A clearly upset Mel B struggled to talk through her tears as Jake was sent packing, telling him: "He's an amazing guy, he's a pleasure to work with. He feels like family to me... I don't even know what to say. I want to swear... I'm sad. Bye."
Jake told host Dermot O'Leary that despite being voted off, he was still going to follow his dreams of becoming a singer.
"Honestly, I've met some absolutely amazing people. I'm going to keep going and I'm going find out the artist I want to be," he said.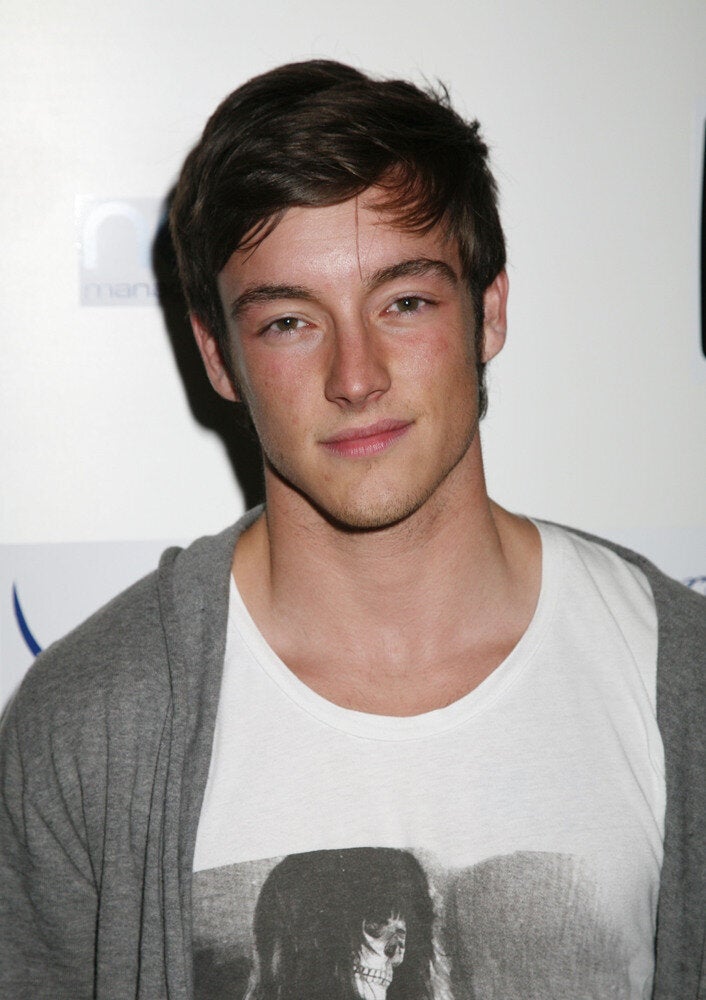 'X Factor' Finalists: How Many Can You Name?