Amy Childs has revealed that she doesn't think she'll be returning to 'The Only Way Is Essex' in the near future, claiming it feels like a different show noawadays.
Speaking at her Amy Childs clothing collection's third birthday party, Amy told HuffPost UK: "Do you know what? I love 'TOWIE', 'TOWIE' made me.
"However, I left so long ago now, so people go 'oh, are you going to go back?' And I remember when Lydia went back everyone thought I was - and my Twitter went mental.
"I think they'd like me to go back, but I think at the minute, for me, I don't know if I'd fit in with 'TOWIE' at the minute, I don't really know a lot of people."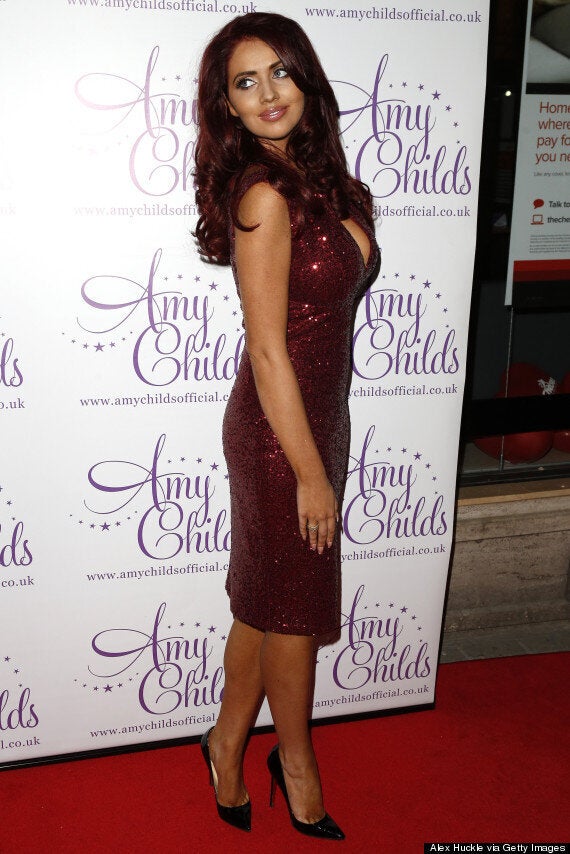 Amy was one of the original stars of 'TOWIE' when it launched on ITV2 in 2010, alongside Mark Wright, Lauren Goodger and Sam Faiers, and she now thinks the show has less "fun" than when she was in the cast.
She explained: "I do sometimes think that it has lost its fun, but they can get that back.
"It's just so much of it is about relationships now… and when I was in it, it was more things like me and Harry talking about employing him to work at my salon! It was so much fun."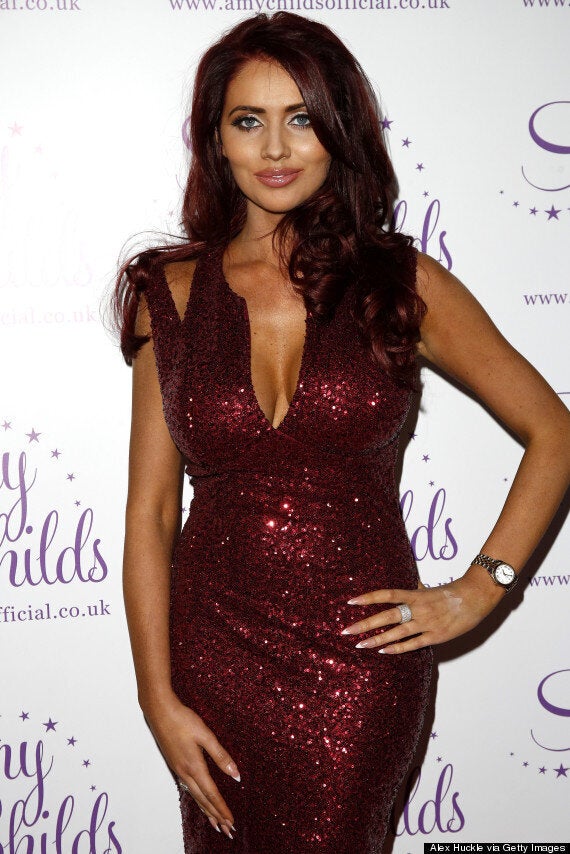 Amy Childs poses in one of her own designs
Detailing the terrifying crash, she said that she was now doing better after the accident, adding: "I'm fine… I'm a bit bruised, I'm bruised on my leg and everything, but I'm alive and that's the main thing.
"I was driving, 30mph, hit a kerb and before I knew it, smashed a traffic light, everything, spun over, and I just got out the car straight away. I can't believe I got out the car!
"It was all such a blur because I was so shaken up by it all, it was just tragic. But I'm fine now. Bit bruised and my neck's a bit sore, but I'm here.
"All I can think about is if I had Harry [Derbridge, Amy's cousin] in the car… if I hadn't have had my seatbelt on I would have been dead. So wear your seatbelt, everyone."
Check out the photos from the event below...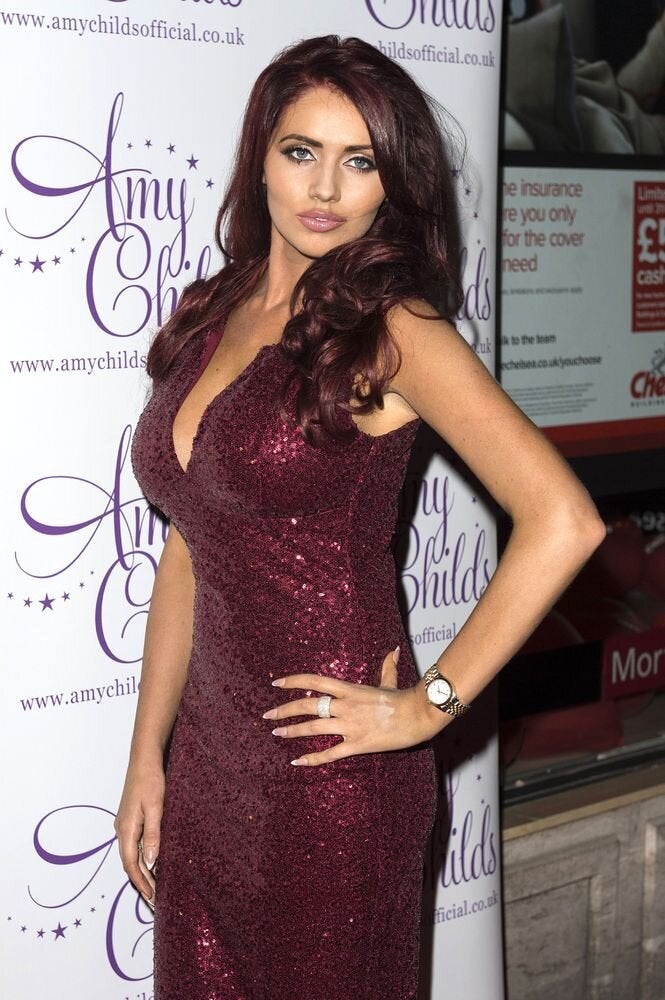 Amy Childs Collection
Popular in the Community