David McIntosh has revealed that he still wants to marry Kelly Brook, despite the fact the model is yet to take him back.
The former couple have begun seeing each other again following their split last month, and the former 'Celebrity Big Brother' housemate is determined to win Kel back.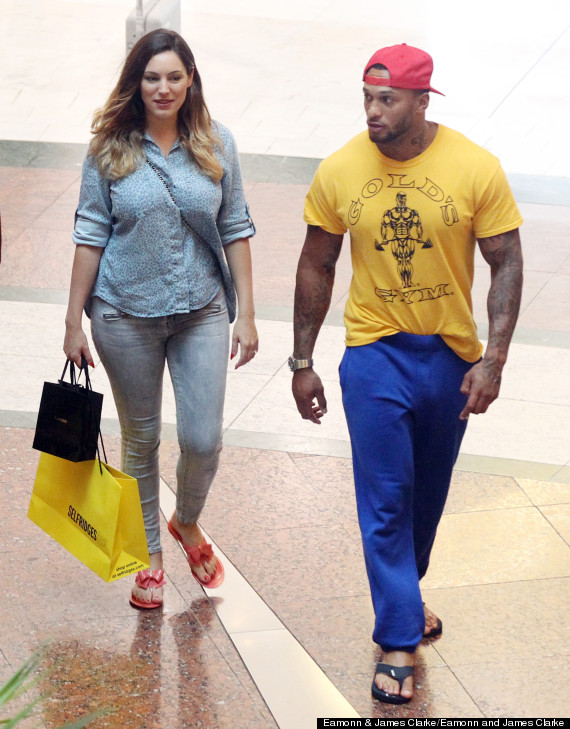 Kelly and David in happier times
David has also addressed claims that he was unfaithful, telling OK!: "As far as I'm concerned, I've done nothing wrong."
"I would like to think that there is a future for us," he states. "Hopefully things can be normal. I was engaged and would like to get married."
However while David is keen for a reconciliation, Kelly has remained unsure of whether they have a future and recently tweeted: "Truth is we talk everyday and Miss each other. I'm sorry for how I've behaved. I really loved you."
Since the split, the couple have made many of their feelings known on Twitter, and Kelly even decided to publicly tweet her ex when his nude photos were leaked online.
The model and actress also posted a message to Metisha Schaefer, who was pictured getting cosy with David just days after the split announcement, telling her: "He's all yours, babes."
LIKE US ON FACEBOOK | FOLLOW US ON TWITTER