This is the STAR, it's a $500m superyacht that's unlike anything you've ever seen before.
It's the work of BMT and Lobanov Design and it started life as a napkin. OK so not literally, but a Russian advertising executive created a rough sketch on a napkin one evening and then Igor Lobanov himself turned it into this gleaming tower of the seas.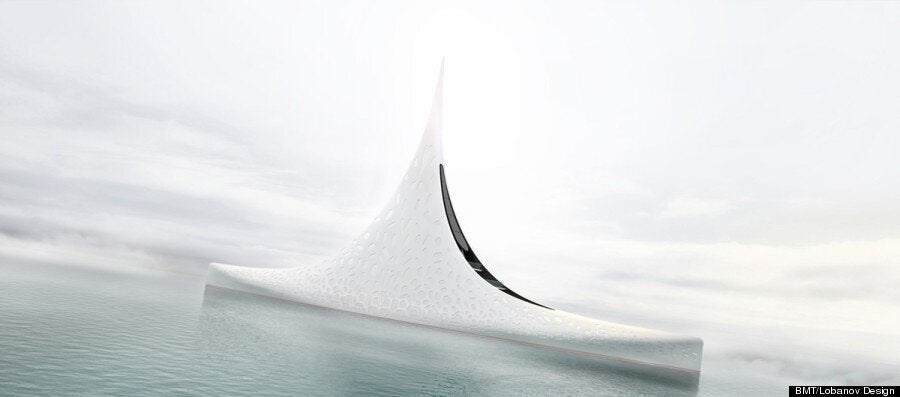 "Outside the marine industry, all yachts look the same: it seems that modern architecture, product design and car design have no influence on yachts," said Lobanov.
While the design influence here is fairly self-explanatory the star shape does come with some added benefits. With a completely symmetrical design the hull uses rotating propeller pods at either end allowing it to turn instantly on its axis.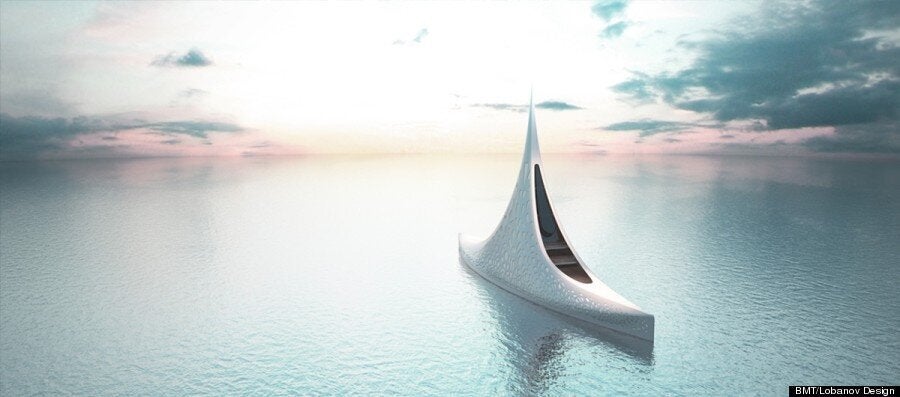 It's not small either, in fact it's massive. STAR is 433ft long and has over 37,700 square-feet of interior space which can comfortably hold over 200 daytime guests or keep 36 guests in absolute luxury overnight.
There are two helipads hidden at the front and rear while viewing platforms at the top of the STAR's pinnacle are accessible by any one of four central elevators which fill the yacht's central column.
Naturally there's a garage for the many beautiful cars you'll also own and STAR will come with its own equally as beautiful motor launch.
It is -- as you can see -- just a concept, but if one particularly dedicate billionaire were to feel that this ship needed building then both BMT and Lobanov have said they'll do it.