To us, October means two things: Halloween and PUMPKINS!
Get ready for some frightfully good fun with our foolproof guide to carving your pumpkin - whatever your skill and craft experience.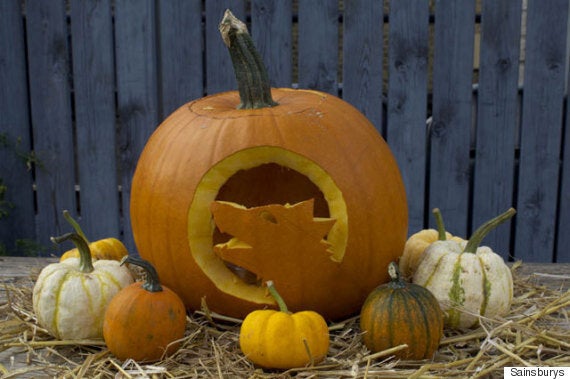 There is a huge selection of fun designs available online (if you don't want to freestyle) but this step-by-step guide uses the Howling Werewolf template which is free to download from Sainsbury's.
Two serrated knives (1 larger, 1 smaller)
1. Use the large knife to cut a hole in the top of your pumpkin that's just larger than your fist. A hexagon is easier to cut than a circle.
2. Scoop out the flesh using the spoon.
3. Fix the design template onto the pumpkin using sticky tape, and trace around the shape by poking a skewer along the line of the shape.
4. Once you have scored the whole template, remove from the pumpkin.
5. Carve the design using the small serrated knife. Remove the cut-out pumpkin and neaten the edges.
6. Light your pumpkin with a tea light, or you can use a small white or red bicycle light for a similar effect.
Over half of all local councils now offer food waste collections from the kerbside, where you can recycle your old pumpkins. Find out if this service is available to you at Recyclenow.com.
Children should be supervised at all times.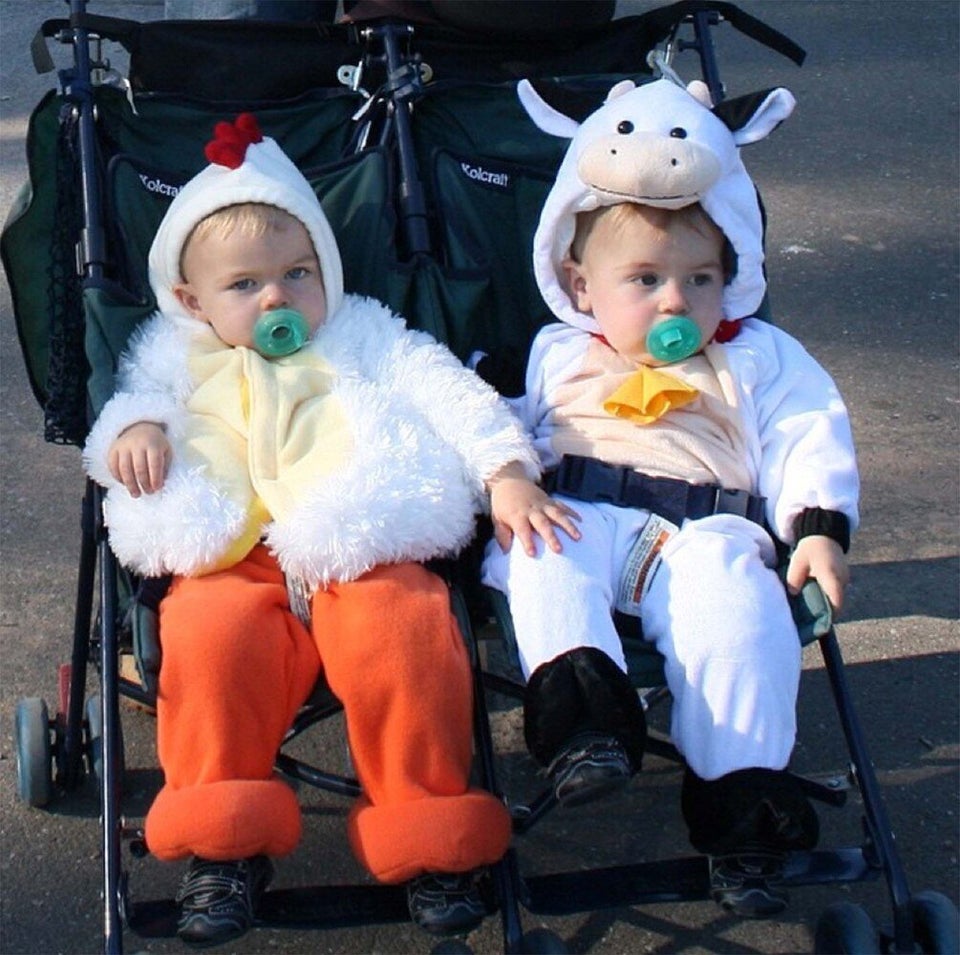 Halloween Twin Costumes