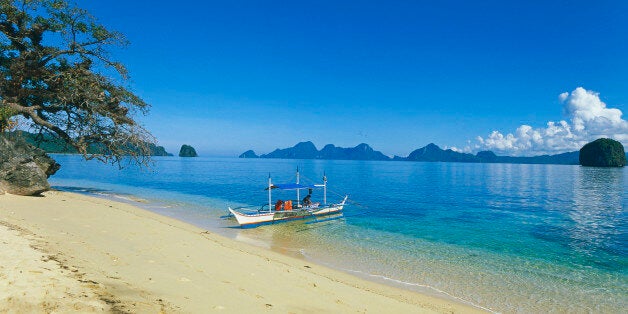 Introducing Palawan, the greatest island that the world has to offer.
The gem in the Philippines' crown, Palawan is a beautiful island which is home to one of the new seven natural wonders of the world - Puerto Princesa Subterranean River - as well as endangered species including the Sunda tree squirrel and Calamian deer.
It's also known for epic sunsets.
For those feeling the urge to book a break to Palawan, we've put together some pointers for visiting the tiny island:
:: Bask in the Maquinit hot springs.
:: Scuba dive in the crystal clear waters of Tubbataha Reef and Coral Garden - they're regarded as some of the best diving sites in the world according to Trip Advisor.
:: Trek through the jungle via the Sabang Monkey trail.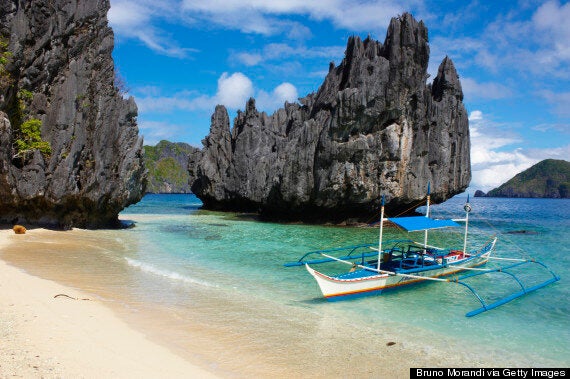 And if Palawan doesn't take your fancy then other islands which made the top three include Kiawah Island, South Carolina and Maui in Hawaii.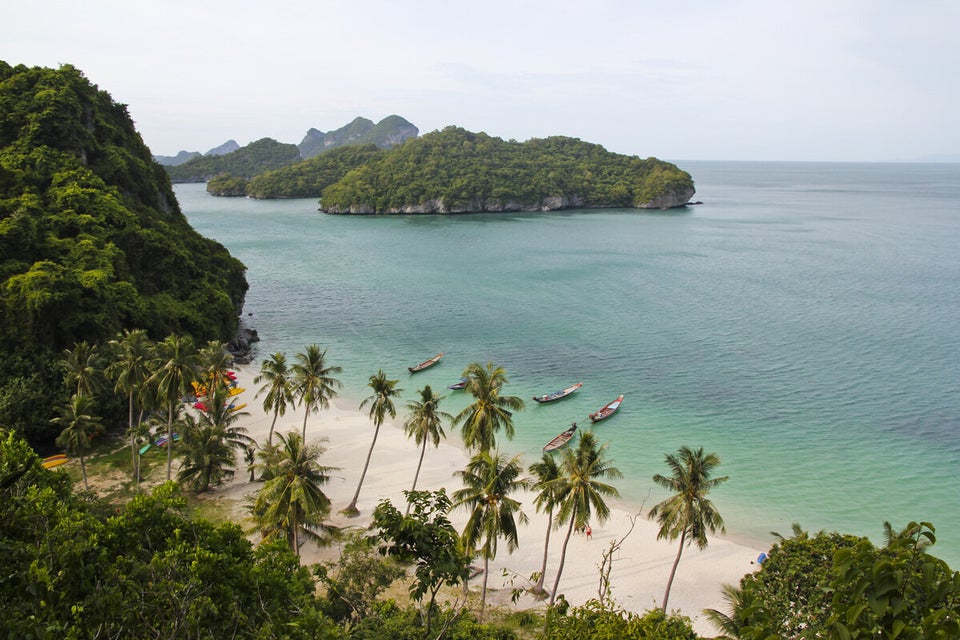 The World's Most Beautiful Islands