There are emotional scenes in tonight's 'EastEnders', as Dot leads a small memorial service for her son Nick Cotton - even though he's actually still alive.
While viewers know Nasty Nick is back, his son Charlie is doing his best to keep it a secret, terrified Dot will find out that he faked his own death.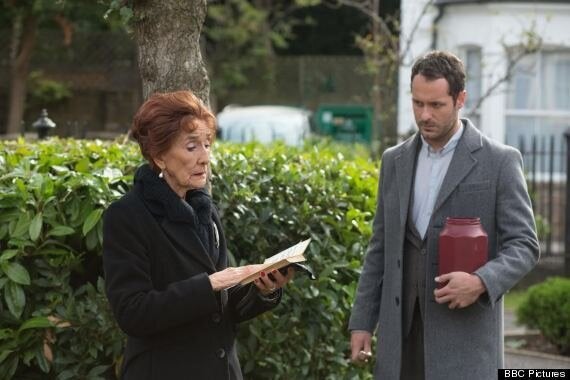 Dot gives a reading before scattering the ashes
After finding a cigarette that reminds her of Nick, Dot - who led the mourners at his funeral earlier this year- admits that she thinks Nick is still alive.
Following Dot's shocking admission, Charlie panics and tells Dot to scatter Nick's ashes and move on.
Dot is later joined by her close friends and family for a small service in the Square - unaware that her son is still alive and well in the East End.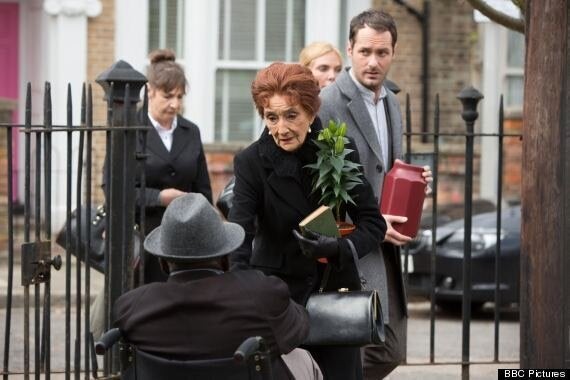 Patrick lends his support
Watch 'EastEnders' tonight (Thursday 30 October) to see the action unfold.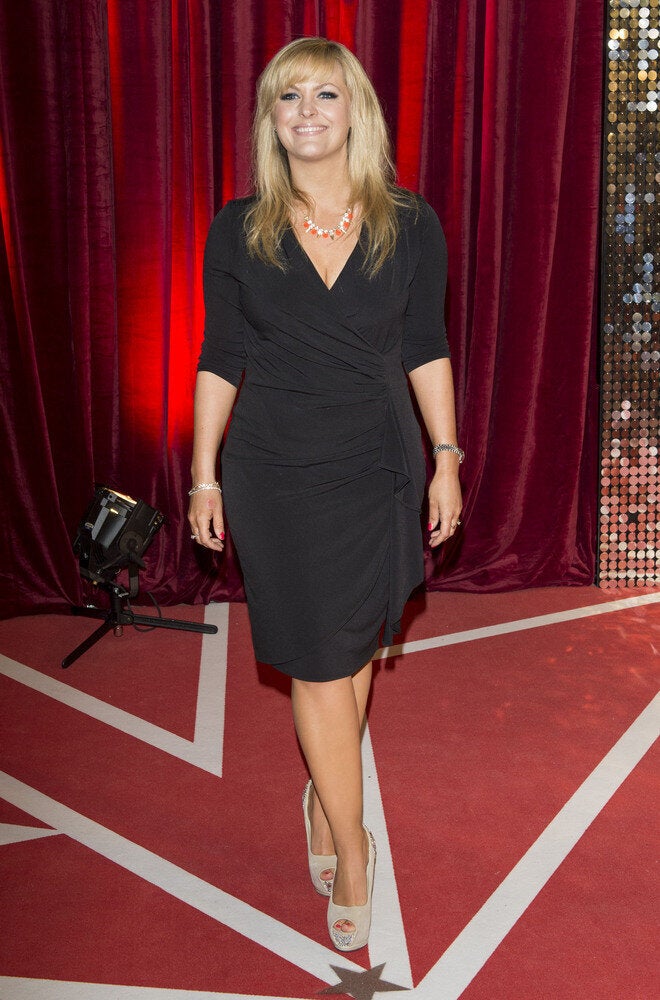 EastEnders: Where Are They Now?