The American actress, who is the secretary to Kevin Spacey's character Francis Underwood in the US TV drama, died at the Memorial Sloan Kettering Cancer center on 13 October.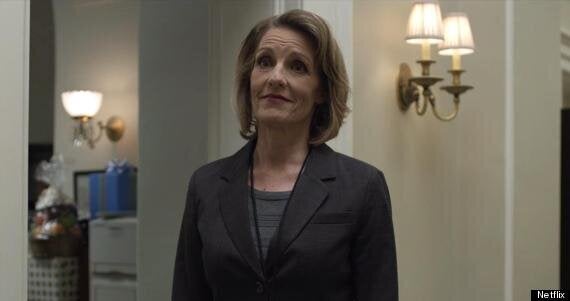 Elizabeth Norment played Nancy Kaufberger in the Netflix series 'House Of Cards'
Spacey paid tribute to his co-star on Twitter, writing "RIP Elizabeth Norment. We all loved her and she leaves a void in all of us here at HoC's."
The show's writer Beau Willimon added: "Everyone at House of Cards is deeply saddened by Elizabeth's passing. She was a talented actress, a warm soul and a good friend to us all."
MRC, the production team who put the Netflix series together, also paid tribute to the late star, telling the Hollywood Reporter: "Elizabeth Norment was a talented actress with a beautiful spirit who touched the entire House of Cards family."
As well as 'House Of Cards', the actress had also starred in other popular US TV shows, including 'Law & Order', 'Party of Five', 'ER' and 'St Elsewhere'.
It is still unclear how the writers of 'House Of Cards' plan to deal with her death.
She is survived by her mother, her brother Clarence, three sisters Kate, Sarah and Martha and six nieces and nephews.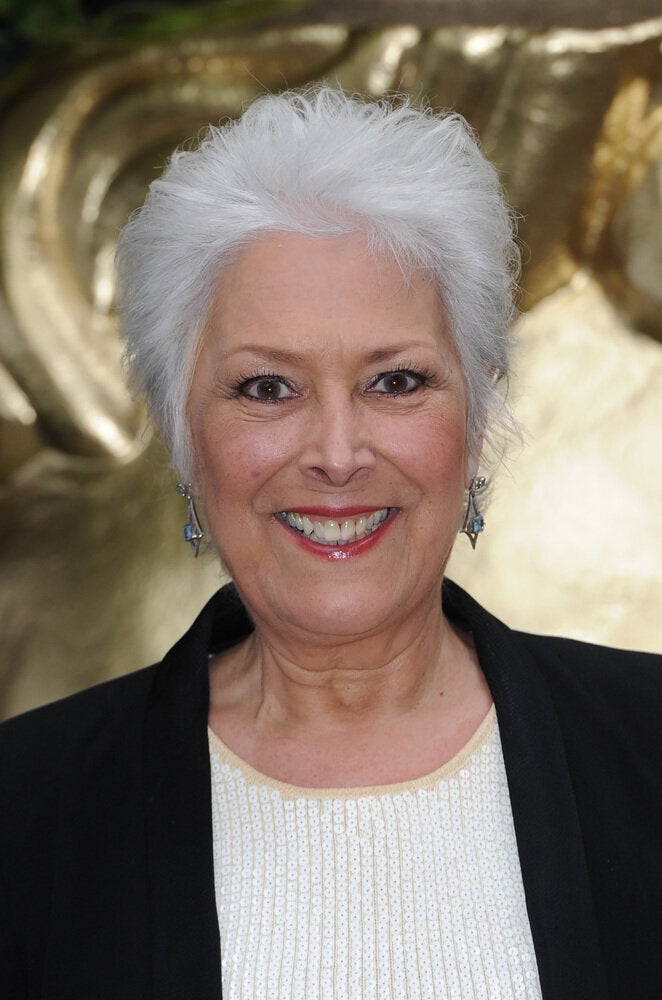 RIP: Celebrities We've Lost In 2014