Just when you thought Stevi Ritchie of 'The X Factor' couldn't get any cheesier, up pops a video of him hosting a cringefest of a pilot for a gameshow called 'The Street Quiz'.
And this being Stevi, this particular cut price game show not only takes place in the street but also comes with a whopping first prize of... fifty quid.
'Who Wants To Be A Millionaire', it ain't.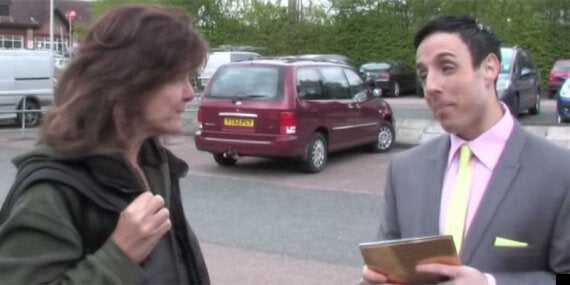 Stevi Ritchie on 'The Street Quiz'
In the clip, the 34-year-old can be seen approaching poor, unsuspecting shoppers in a supermarket car park in Cranbrook, Kent (the glamour!) and asking them rivetting questions about the local area.
And if his terrifying attire of pink shirt and yellow tie wasn't bad enough, Stevi also sports a seriously dodgy DIY dye-job in the clip.
And his patter isn't up to much either, telling one 'contestant' that he'd like to try her scrambled eggs one day, 'if you don't mind'.
Apparently, the pilot was for a proposed ITV show, which, funnily enough, never got commissioned.
Watch Stevi (through your hands) in the video above...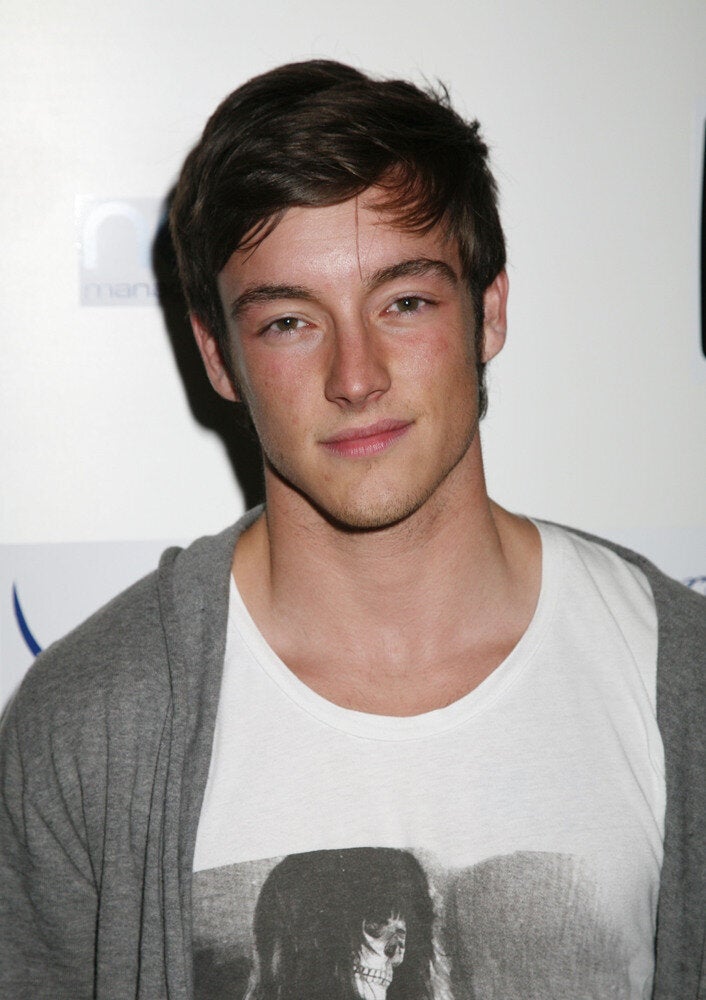 'X Factor' Finalists: How Many Can You Name?