Solomon Akhtar - a budding entrepreneur starring in the current series of 'The Apprentice' - has confirmed that has has a sex tape, leaving BBC bosses concerned it will be shared online, according to reports.
The businessman is thought to have made the x-rated tape with a former girlfriend, who told his pals that the vid existed.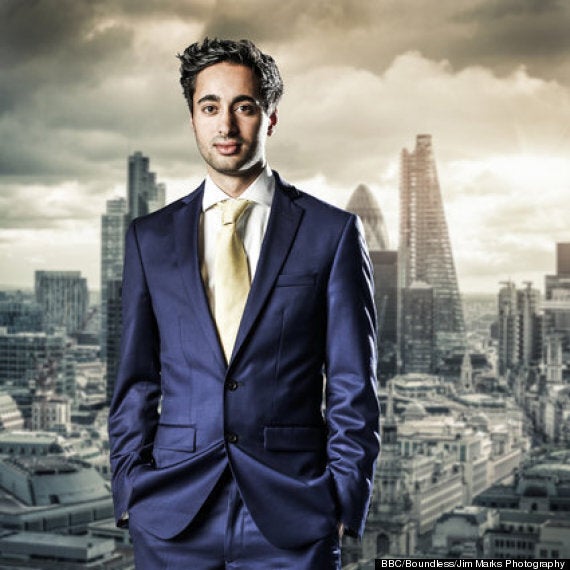 The Sun reports that one of Solomon's mates even posted details of the tape on Twitter, before having a change of heart and deleting the message.
"He has found himself in similar situations many times before."
"But there are no guarantees that she, or any other former flames, won't come out of the woodwork and reveal what he's been up to."
So far, Solomon hasn't had an easy ride on the show and has narrowly avoided being fired by Lord Sugar.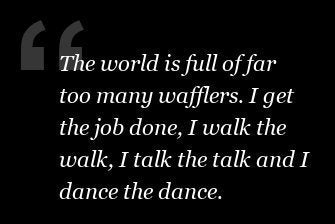 The Apprentice: Episode 1's Most Ridiculous Quotes
Popular in the Community