The mini meringues you get in big tubs in the bakery section at supermarkets make the perfect ghouls to top these orange flavoured cupcakes for Halloween.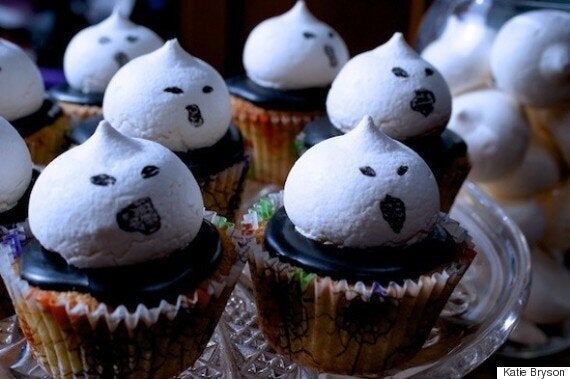 Super easy to make, the only special bit of kit you'll need for this Halloween recipe is an edible black pen to draw faces on your ghosts. You can easily find them online or in specialist cook or craft shops.
When it comes to black food colouring, I'd recommend the gel kind as it gives a bolder result.
1 tbsp grated orange zest
24 mini meringues, to decorate
1. Heat the oven to 180C/160C fan/gas 4. Fill two dozen bun trays with cupcake cases.
2. Cream the butter and sugar together until light and fluffy. Beat the eggs and then gradually add to the mixture until combined. Stir in the orange zest and milk, then fold in the flour.
3. Divide the mixture evenly into the cake cases using teaspoons and then bake in the oven for 25 minutes.
To check if they're cooked, insert a skewer into each cake and if it comes out clean they're done. If not cook for 5 minutes more, then check again.
4. Remove from oven and cool on a rack. While you're waiting use the edible black pen to gently draw spooky ghost faces onto your meringues.
5. Put the icing sugar in a large bowl and then add the orange juice, one spoon at a time. If it's too thick add more juice, if it's too thin add more icing sugar.
6. Use a teaspoon of icing per cake, allowing it to spread to the edges. Top with a ghost meringue.
And for some truly terrible Halloween cakes, check these out....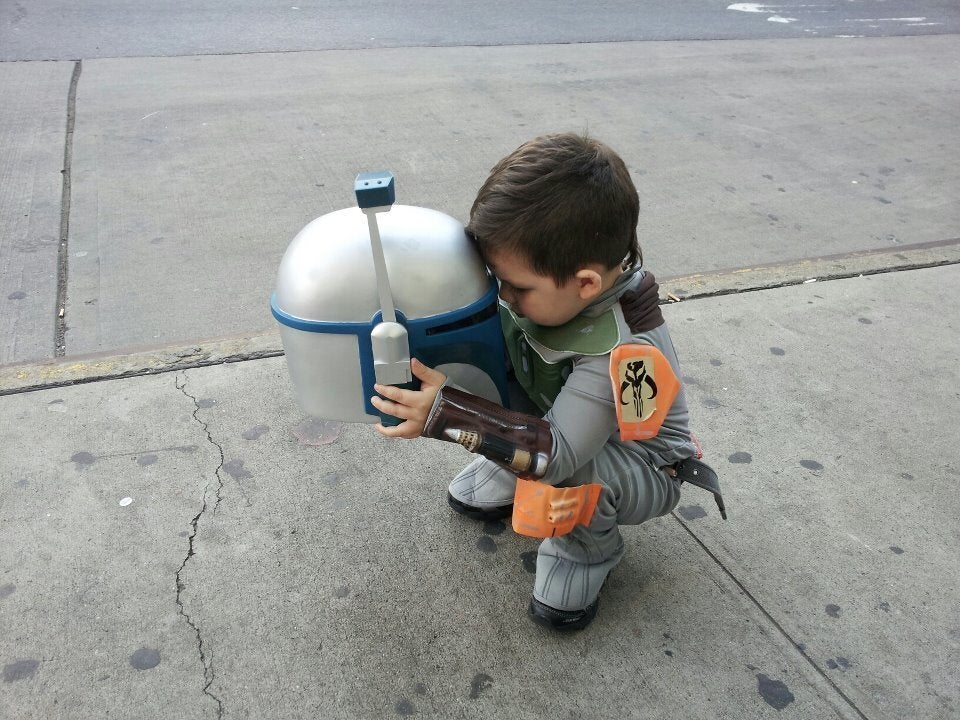 35 Parents Who Nailed It On Halloween
Related