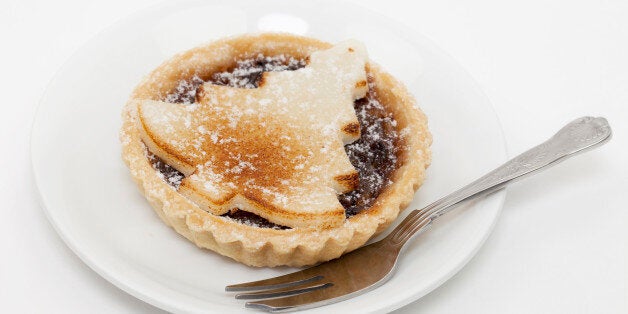 If you're doing Christmas on a budget this year then we have some excellent news for you: discount store Lidl has tied with 'posh nosh' specialist Waitrose in terms of how tasty their festive grub is.
BBC Good Food compared more than 240 foods from 11 supermarkets in a mass blind-tasting test, and both Lidl and Waitrose won three categories.
Fellow discounter Aldi won two of the 30 gongs on offer across six categories, the same as Tesco.
Meanwhile, Marks & Spencer and Sainsbury's topped the list with four each.
Gillian Carter, editor of BBC Good Food, said: "In our 25th year this is the biggest blind taste test we've ever done, so our readers can feel confident that these products truly are best in class.
"It's fascinating to see such a spread of winners, and reveals the impact that the budget supermarkets are having on the bigger, more established names."
Judges were impressed by Lidl's £2.65 Best Smoked Salmon, the "stand-out favourite" £7.99 Christmas Pudding and its £3.99 Panettone which "tears apart beautifully".
Aldi was praised for its £7.99 Pheasant-for-two and the "sweet and moreish" £4.99 Fruity Stollen.
There were three wins each for Morrisons and the Co-op.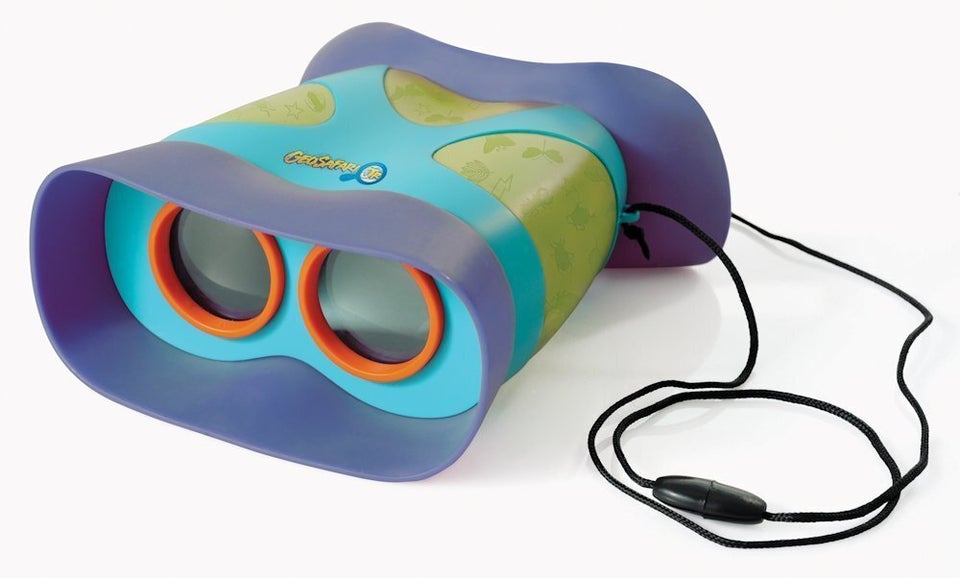 Top Toys For Christmas 2014