This week sees the release of heist comedy caper 'The Art of the Steal', in which Kurt Russell plays a semi-reformed art thief and motorcycle daredevil. One of the film's highlights involves Russell's Crunch Calhoun (crazy name, crazy guy, etc) jumping his motorbike through a ring of fire. This got us looking back to other great motorcyclists and indeed motorcycles in film history.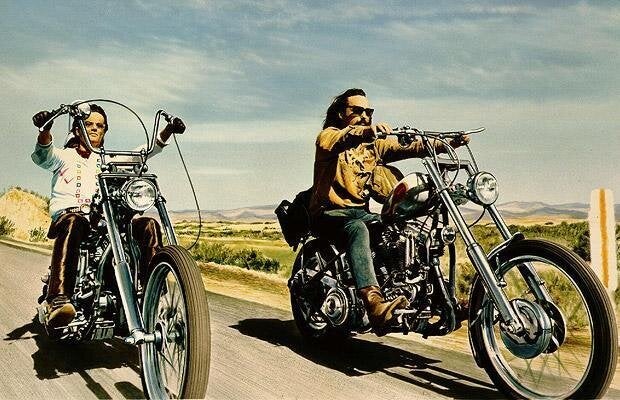 15 Iconic Screen Motorbikes
The Art of the Steal is out on Blu-Ray and DVD on 27 October. Watch the trailer below...