'TOWIE'' star James 'Arg' Argent has been suspended from the reality show after testing positive for cocaine, it has been reported.
The popular character was suspended last week, with the show's bosses saying it was for poor timekeeping.
But today, the Sun reports that it was actually after he submitted a sample for a cocaine test and it was found to be positive that they were forced to suspend him.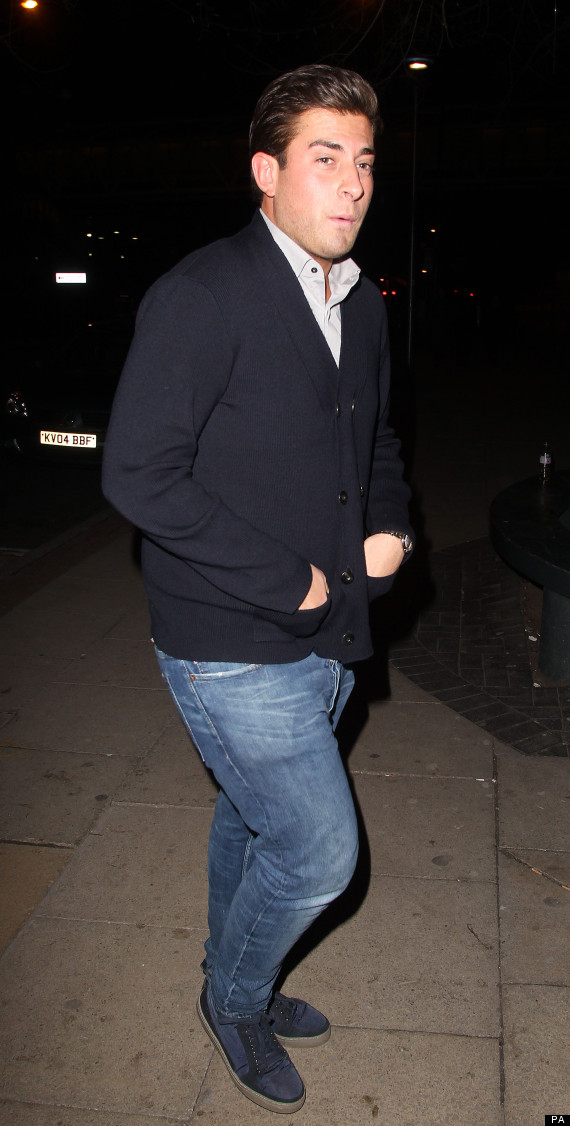 James Argent has been one of the show's most popular stars since it started in 2010
The party-loving Arg came under the spotlight recently, when his worried family alerted authorities after he failed to turn up for a flight for work, and was missing for 24 hours. He later apologised for all the concern he had caused.
Inside sources stress they hope Arg will be returning to take his place on 'Towie', but, apparently, "no one is bigger than the show".
ITV bosses aren't having an easy time of it, with X Factor contestant Jake Sims also causing them bother, with his string of tweets - many distinctly potty-mouthed and boasting about his use of cannabis.
Photo gallery

The Best 'TOWIE' Moments

See Gallery
LIKE US ON FACEBOOK | FOLLOW US ON TWITTER