A recent study from a team at Birmingham City University has found that there are six very distinct types of Facebook murderer.
(Or rather, 'murderer whose crime involved the use of Facebook in some way'.)
The team, led by Dr. Elizabeth Yardley and Professor David Wilson found that of those murders where Facebook played an integral part, the murderer could be placed into one of six very clear categories.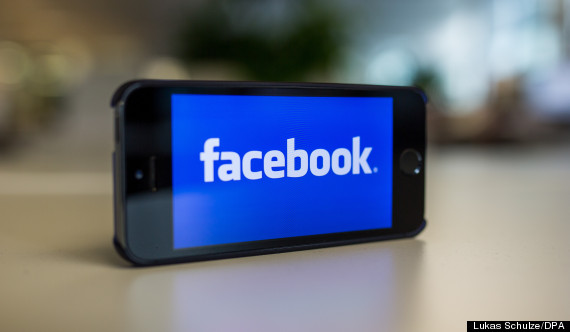 The team investigated 48 very specific cases around the world as Dr Yardley explains:
"We had been coming across references to 'Facebook Murder' in the media over the past few years but there had been no research in this area. We wanted to see whether homicides in which Facebook was reported to have been involved were any different to other homicides and found that on the whole they are not."
While they found that the murders themselves followed many of the generally agreed patterns they did discover that each case lent itself to a particular type of user.
These were:
The Reactor
The Informer
The Antagonist
The Fantasist
The Predator
The Impostor
You can read the full study here.
As you can see from the list the classifications are fairly self-explanatory with the reactor being someone who kills after seeing something on Facebook, while the Informer is a person who will openly share what they're about to do on Facebook before doing it.