Jay Z's already burgeoning business empire just added some bubbles, with news that the rapper turned mogul has bought an interest in the 'Ace of Spades' champagne brand Armand de Brignac.
Fresh from a worldwide tour with his wife Beyonce, Jay has made a financial stake in the champagne that he has previously promoted in his own music and public appearances. Prices start at about $250 a bottle, which features a pewter insignia of an ace of spades, rather than an ordinary paper label.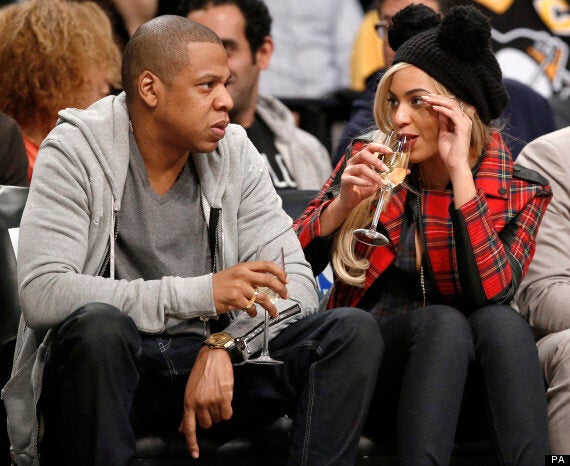 Jay Z and Beyonce sip on the amber nectar during a basketball game
This is only the latest venture for Jay, who also owns restaurants, his own clothing line, a management agency, oh, and a record label.
This latest purchase signals an upswing for Jay Z, who was befelled by rumours circling his marriage to Beyonce earlier this year, after his sister-in-law Solange Knowles was caught on video kicking out at him in an elevator, and Beyonce even changed some of her lyrics during their tour. Things appear to be back on track there, too, with the A-list pair renewing their marriage vows recently.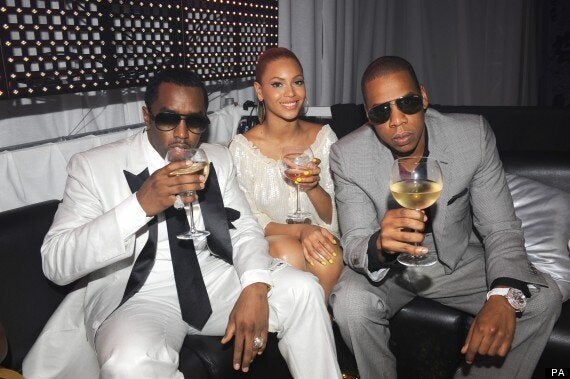 Jay Z, Beyonce and Puff Diddy have long been photographed quaffing only the best stuff
Meanwhile, for the rest of us mortals, this particular champagne brand afford the change to sample Jay Z's kind of life. Bloomberg reports that this same champagne brand can be tasted as part of a package on offer at International's Bellagio hot spot in Las Vegas - it comes in a 30-litre bottle and includes the right to turn on the hotel's musical fountains - all at the bargain bucket price of $250,000. Go on, you're on holiday!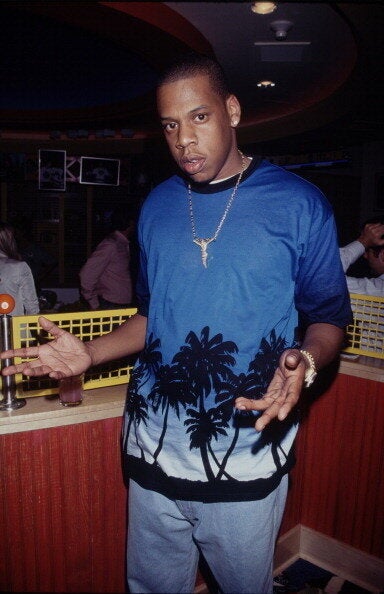 Jay Z's Amazing Style Evolution
Related