Nearly two decades after Pixar Animation Studios created the world's first computer-animated feature film with 'Toy Story', it has revealed plans for 'Toy Story 4'.
John Lasseter, director of the original 'Toy Story' and 'Toy Story 2', will direct the film, which opens a new chapter in the lives of Woody, Buzz Lightyear and the 'Toy Story' gang.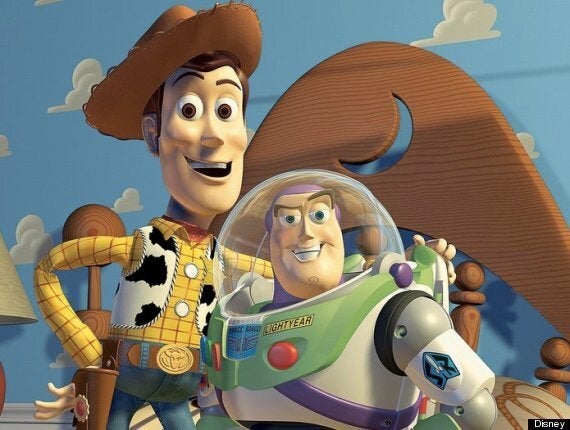 Woody and Buzz are coming back for more!
The story was dreamt up by Lasseter, Andrew Stanton, Pete Docter and Lee Unkrich, the storytellers who have been the driving force behind all three previous films in the record-breaking franchise.
"We love these characters so much; they are like family to us," says Lasseter. "We don't want to do anything with them unless it lives up to or surpasses what's gone before. 'Toy Story 3' ended Woody and Buzz's story with Andy so perfectly that for a long time, we never even talked about doing another 'Toy Story' movie.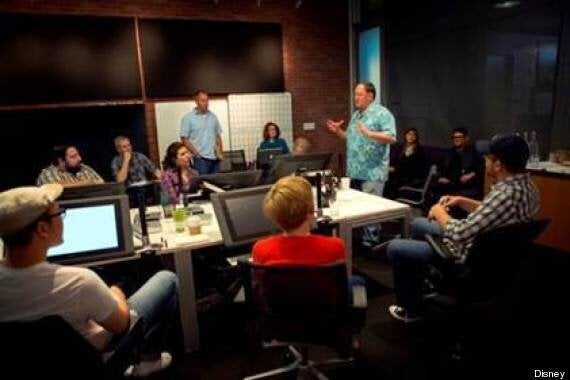 John Lasseter will direct again
"But when Andrew, Pete, Lee and I came up with this new idea, I just could not stop thinking about it. It was so exciting to me, I knew we had to make this movie—and I wanted to direct it myself."
The existing trilogy is considered one of the best series on the big screen, not just in animation, and has made just $25million short of a staggering @2billion at the box office in total.
The film is slated for release on 16 June 2017.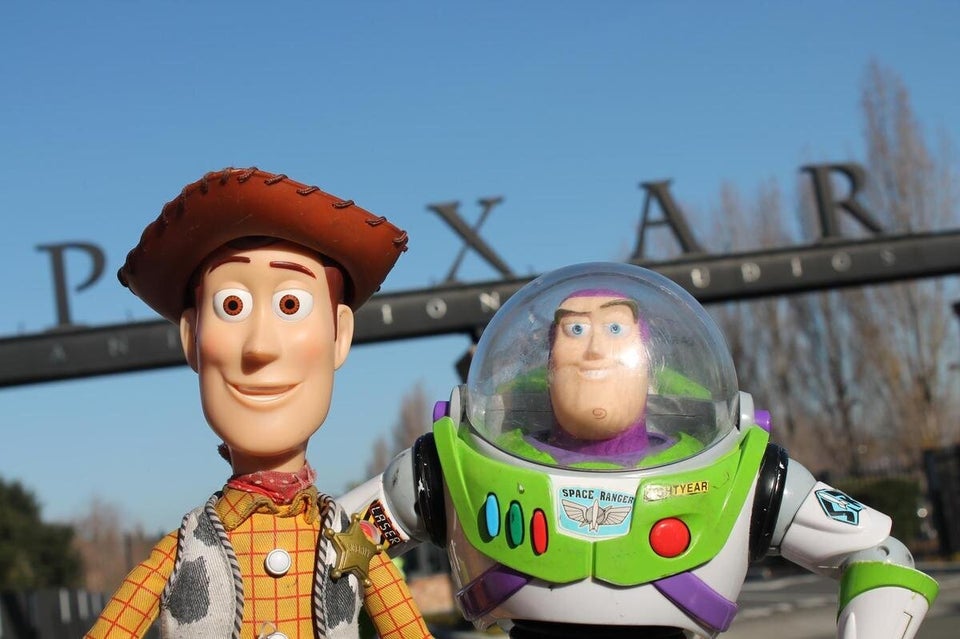 Live Action 'Toy Story'
Popular in the Community