Mel B has admitted that she had sexual relationships with women over a number of years but insists she's not a lesbian.
The 'X Factor' judge made the revelation during a chat with Alan Carr on his 'Chatty Man' talk show, due to air tonight (Friday 7 November).
When asked about straight women who had become lesbians, the 39-year-old star said: "Yeah. I was one of those for a few years."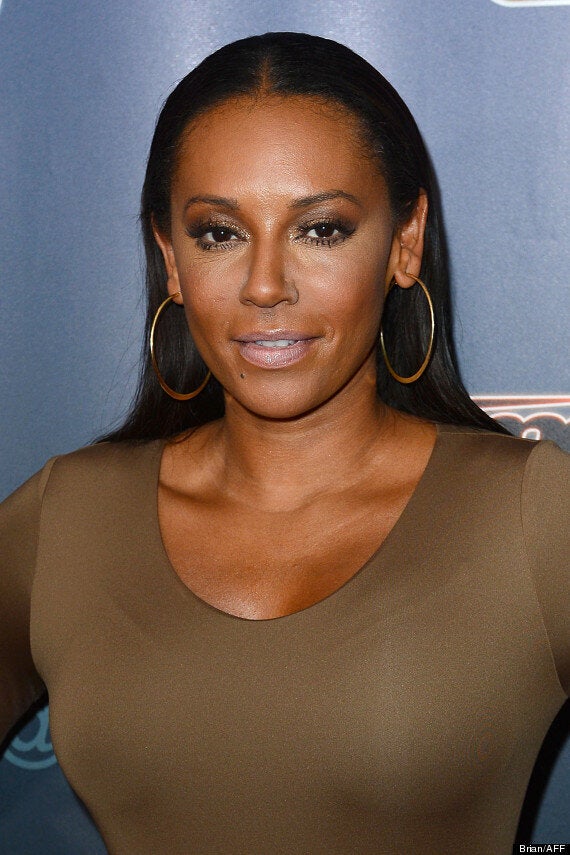 But when Alan asked the the former Spice Girl if she was a lesbian, Mel added: "I would not call it that. I was just one of those ladies. Now I'm happily married."
The mum-of-three also revealed her naughty side during the interview, admitting she wasn't wearing any underwear and likes to doodle rude pictures while filming 'The X Factor'.
"I do drawings of stuff that get me into trouble a lot," she said. "I show it off to Cheryl and she laughs and I show it to Louis and he goes, 'Wow, yeah.'
"I will have to ban myself from having paper now as you now all bloody know."
Mel also recalled the time she found herself having a conversation with a half-naked Simon Cowell in his dressing room.
"His dressing room is stunning. It is like what Liberace would have. He has got a bath, it is gorgeous," she said.
"I was sitting there with a cup of tea and he walked out of his bathroom with his towel on and he said, 'Oh, hello darling, I have just come out of the bath'.
"I said, 'Can we talk about the show please?' He just sat there in his towel."
Watch the full interview with Mel on 'Alan Carr's Chatty Man' tonight at 10pm on Channel 4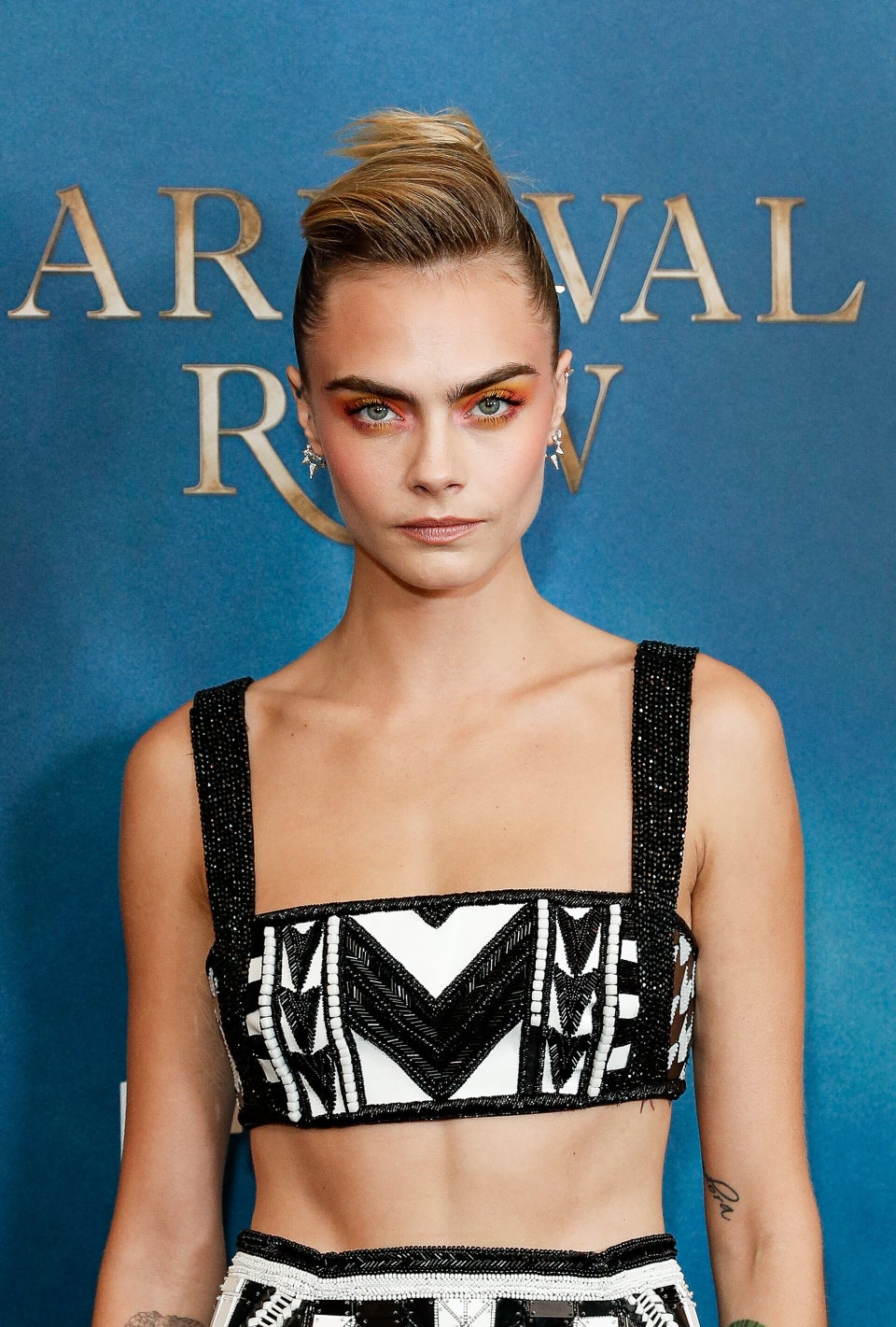 LGBTQ Celebs