Sharon Osbourne has confirmed that we can look forward to seeing new episodes of 'The Osbournes' in 2015.
Sharon has revealed that her husband, rocker Ozzy Osbourne, has given the go-ahead to film new episodes of the reality series, because he was so drunk for the show's initial run that he can't remember any of it.
Speaking on 'Loose Women' on Friday afternoon, the former 'X Factor' judge said: "Ozzy has decided that he wants to do another few episodes, not a whole season, about eight episodes, of 'The Osbournes'.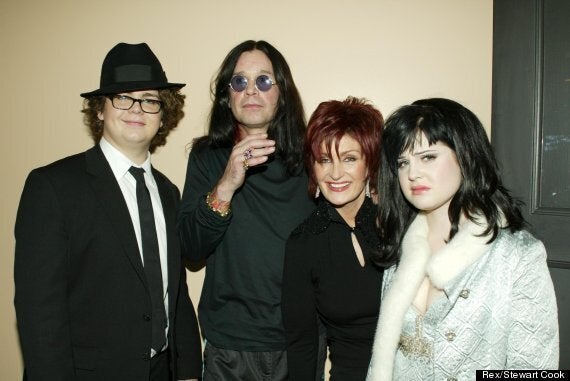 "He said that for the whole three years that we did it he was drunk the whole time. But he would like to do one where he's completely sober, as he is now."
'The Osbournes' was initially intended as a light-hearted look behind the scenes at one of the biggest families in rock music, but ended up touching on some serious subjects, such as Kelly Osbourne's troubles with addiction, and Sharon's battle with colon cancer.
She added: "It's been 13 years and our lives have changed so much that it's a kind of catch-up, like, 'What are they doing now?'"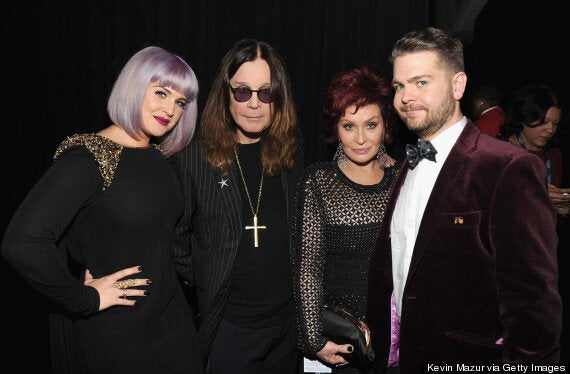 The Osbourne family in January 2014
Since the show's first run, when Kelly and Jack Osbourne were still teenagers, Jack has had his own struggles with substance abuse, but is now sober.
After fronting his own reality series, 'Jack Osbourne: Adrenaline Junkie', he defied the odds by finishing in third place on 'Dancing With The Stars' last year, having been recently diagnosed with multiple sclerosis.
Kelly, meanwhile, enjoyed a brief stint as a popstar, but is now best known for her work on 'Fashion Police', where she dishes out her opinion on the week's best and worst dressed.
In an interview with Joan Rivers last year, Kelly admitted that she had mixed feelings towards her time on 'The Osbournes', saying: "The first season I couldn't believe that I was going to be on MTV… second season, I couldn't believe that I was famous… and third season, I wanted to kill myself. I hated it."
Ozzy and Sharon have a third child together, Aimee, who opted not to appear in the show, and has been critical of her family's behaviour in the series since it first aired.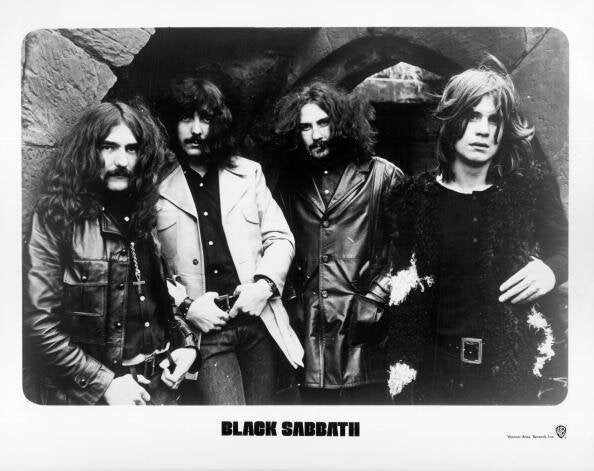 Ozzy Osbourne Style Evolution