A patient, named only as James, allowed cameras to film as he went under the knife at a vasectomy clinic in Gloucester.
But viewers have said the television show "crossed the line" by showing uncensored, graphic footage so early in the day.
The camera left nothing to the imagination, zooming in on James' genitalia as Dr Dawn and surgeon Dr Jon Unwin explained the procedure.
Before the operation began, host Phillip Schofield, sat alongside Amanda Holden, said: "We think if you dislike surgery, you might find this process surprisingly mild."
"Mild" was not the word many were using to describe the feature on Twitter....
Last year nearly 10,000 men had a vasectomy in the UK. The procedure involves cutting and blocking the tubes that carry a man's sperm.
Before his operation, father-of-five James said he considered the operation a failsafe option.
"We haven't considered any other form of contraception. Now our family's complete this is the option for us," he said.
"I have a bit of anxiety about the procedure but we have got to move forward and so unfortunately I have to go through it."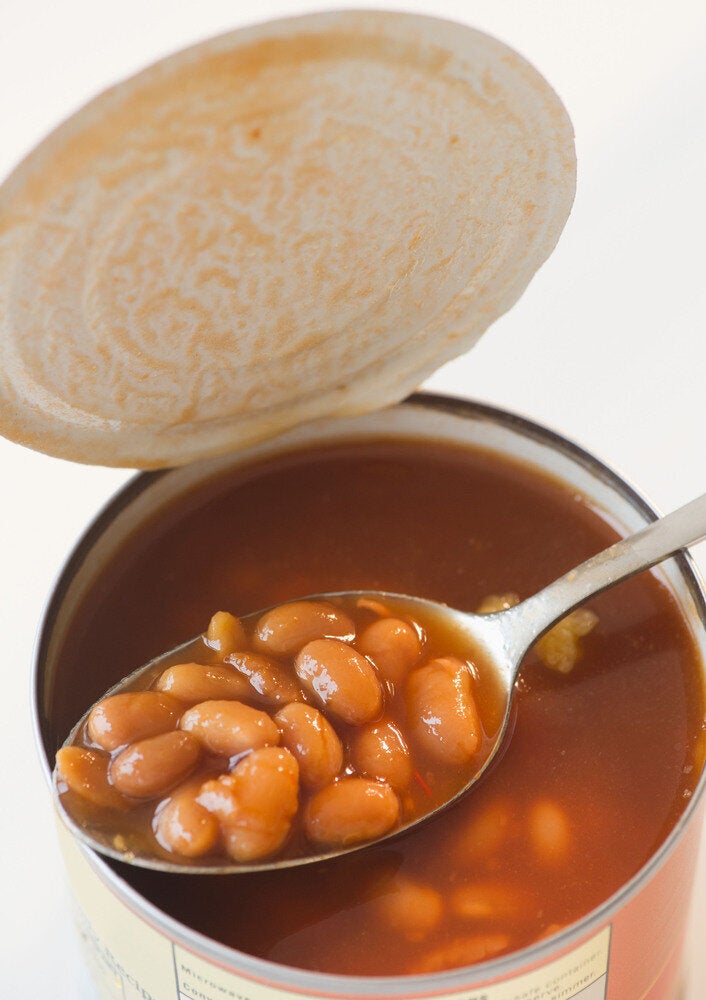 Surprising Sperm Zappers