Ed Miliband's leadership was plunged into fresh turmoil after claims that 20 shadow ministers are poised to call on him to quit. Senior figures are ready to strike if former home secretary Alan Johnson signals he is prepared to step into the breach, according to The Observer.
The number of Labour MPs prepared to act has "reached a critical mass" but they want a coronation rather than a difficult leadership contest. A senior figure told The Observer: "There are 20 frontbenchers who are actively considering what is best to do. They are from all areas of the party, bar the hard left."
"There is a significant number of frontbenchers who are concerned about Ed's leadership - or lack of leadership - and would be ready to support someone who is a viable candidate," one frontbencher told the newspaper. Alan is that candidate. If Alan indicated he would do it, there would be a massive move."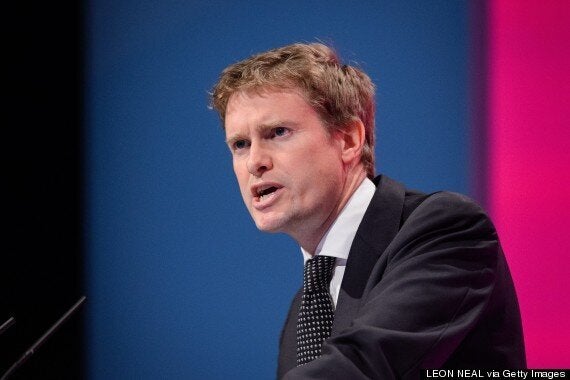 Hunt is alleged to have questioned Miliband's leadership
Mr Johnson has said he has "no intention of going back to frontline politics" but disaffected MPs are pushing for a rethink. A Survation poll for the Mail on Sunday found Labour's four-point lead would double if the Labour leader stood aside for Mr Johnson or shadow business secretary Chuka Umunna.
Shadow education secretary Tristram Hunt is alleged to have shared concerns about Mr Miliband's leadership in private conversations with colleagues, according to the newspaper. It reported him as saying: "I never believed the answer to Labour's problems was to show people more of Ed Miliband. It was a ridiculous idea dreamed up by his advisers who have served him badly.
"It has been a complete failure. It is making things worse, not better. Ed has excellent qualities but that is not the way to show them. It is absurd."
However, Hunt took to Twitter to denounce the story.
Writing in the Mail on Sunday, backbencher Simon Danczuk said: "It's clear that this great wishful rapport with the British public isn't happening - Ed is not popular. He's not a personality and he needs to recognise this and stop pursuing a suicidal strategy."
The fresh wave of criticism and plotting heaps further pressure on the embattled leader at the end of a difficult week. Some of Labour's most senior figures were forced to deny holding secret talks about what to do if Mr Miliband quit as party leader.
Here are some really awkward Miliband photos: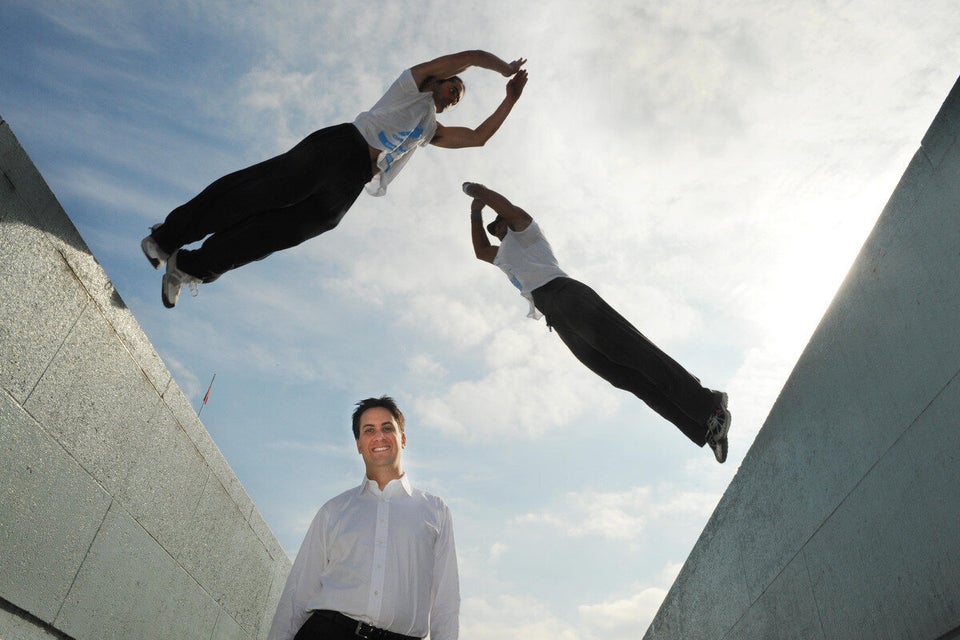 Really Awkward Ed Miliband