Abu Bakr al-Baghdadi, the self-appointed leader of the Islamic State (IS), may have been injured in a US airstrike, according to reports.
Local witnesses told Al Arabiya that he was injured in the attack, though this remains unconfirmed.
A US military statement confirmed that trucks had been destroyed, demonstrating "the pressure we continue to place on the IS terrorist network".
Al-Baghdadi was last spotted in Mosul in June, attending a mosque in the city.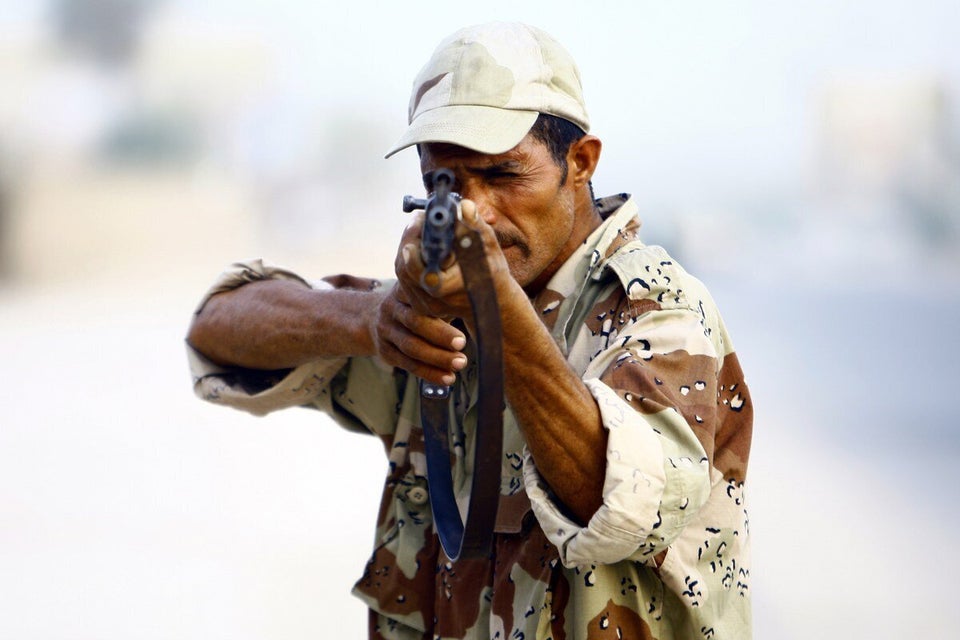 Fighting in Iraq