'X Factor' hopeful Ben Haenow has opened up about his difficult early years, admitting he turned to alcohol as a teenager to help him deal with his feelings of deep depression.
MORE 'X FACTOR' NEWS:
While Ben is enjoying huge success on the TV singing contest, where he is mentored by music mogul Simon Cowell and is currently among the favourites to win, things haven't always been so great for the aspiring artist.
During last week's show, the singer was seen telling his mum he hoped that his success on 'X Factor' meant that she'd finally be able to take it easy, having been forced to work three jobs when she and her husband split when Ben was just four years old, leaving her to raise her two sons alone.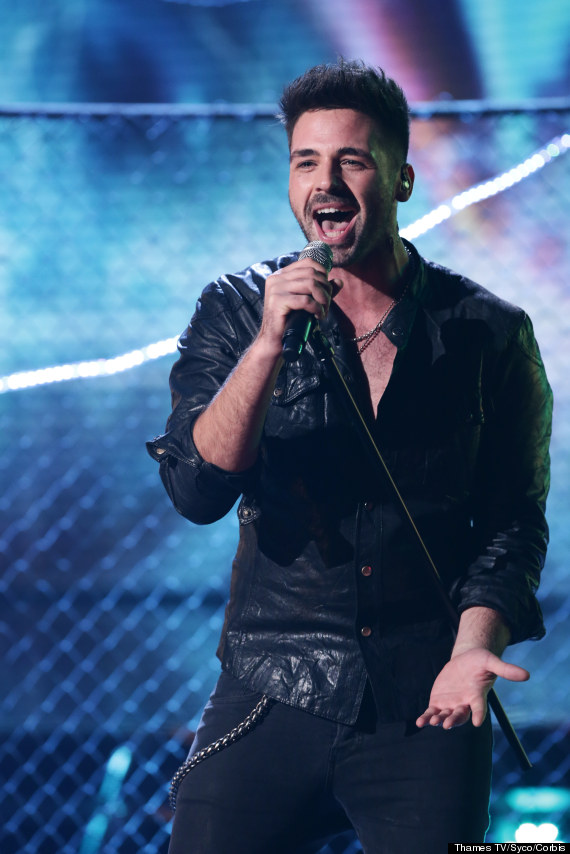 Ben Haenow
Ben tells The Mirror that his rocky home life left him spiralling into depression, admitting: "As I got older, I couldn't handle it and used to drink a lot. I was 14 years old and just necking a bottle of vodka a day until I was sick and paralytic.
"Me and a mate would get a few bottles in and do it every night. I would stay out at a friend's house so my mum wouldn't see me like that.
"Physically and mentally it was bad. I was hungover and felt like s*** at school."
Ben says that he stopped drinking to excess when he was 18, claiming alcohol was "ruining" his life, and now has his heart set on winning 'The X Factor', so he can buy his mum a new house.
He says: "My mum had to fend for herself with no financial help. It breaks my heart. This is the whole reason I want to do it.
"She has put herself through so much mental stress. She deserves so much better than what she has got."
Ben is one of nine contestants currently still fighting for a place in 'The X Factor', and will be performing the emotional Michael Jackson ballad 'Man In The Mirror' during Saturday night's show.
LIKE US ON FACEBOOK | FOLLOW US ON TWITTER