'X Factor' hopeful Fleur East has spoken candidly about the racism she endured at the hands of bullies, during her school days.
In a new interview, Fleur - who has received unanimous praise from the judges throughout this year's 'X Factor' live shows - reveals that when she was young, she was often met with racist abuse when she was growing up in East London, because she is mixed race.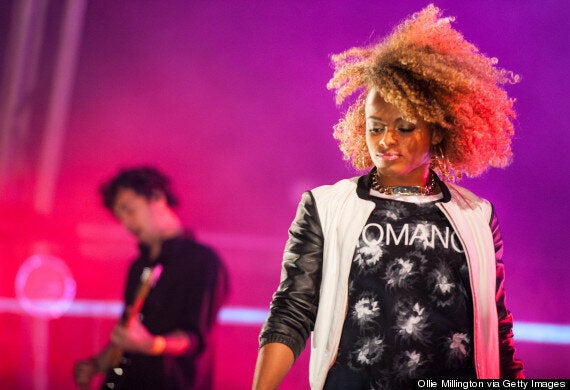 "They told me to ignore people like that. But it was still awful. I would get asked by kids, 'are you black or are you white?' I was often in a position where I felt like I had to pick a side and that was difficult."
Fleur has also said that she hopes taking part in 'The X Factor' will help her provide a new life for her family.
"Winning The X Factor would mean my family would finally get to have a bit of luxury - and I would be the happiest person ever as I would be getting to do what I love most."