A stage invader during Stereo Kicks' performance was one of the highlights of Saturday night's otherwise uneventful instalment of 'The X Factor'.
The eight-piece boyband were singing the Michael Jackson hit 'You Are Not Alone', which proved to be more appropriate than ever when they were joined on stage by comedian Lee Nelson, who charged on stage and mimed along with the group.
Ever the professionals, the band just kept on singing until Lee was escorted off the stage by a security guard.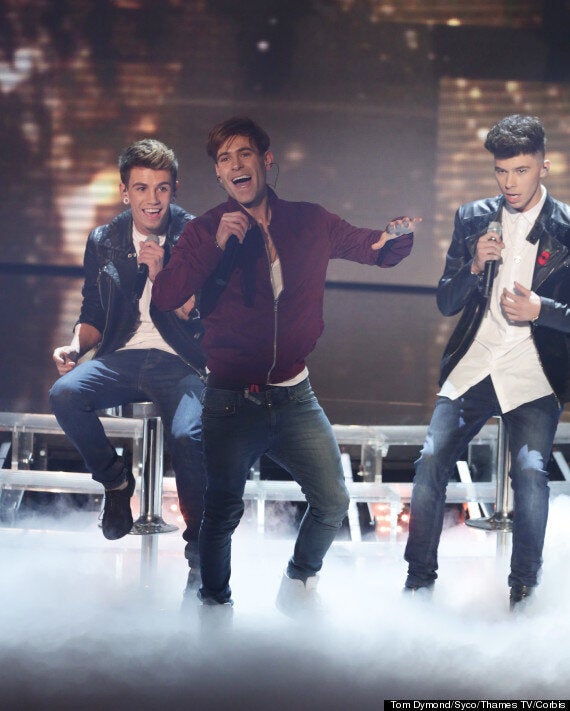 Lee Nelson storms the stage
The judges were full of praise for Stereo Kicks for continuing with the performance despite the incident, with Cheryl Fernandez-Versini admitting: "I don't know how I would have dealt with what you just dealt with."
Simon Cowell also joked to the group's mentor, Louis Walsh: "One minute you want to turn to them into a five-piece, now you want to turn them into a nine piece!"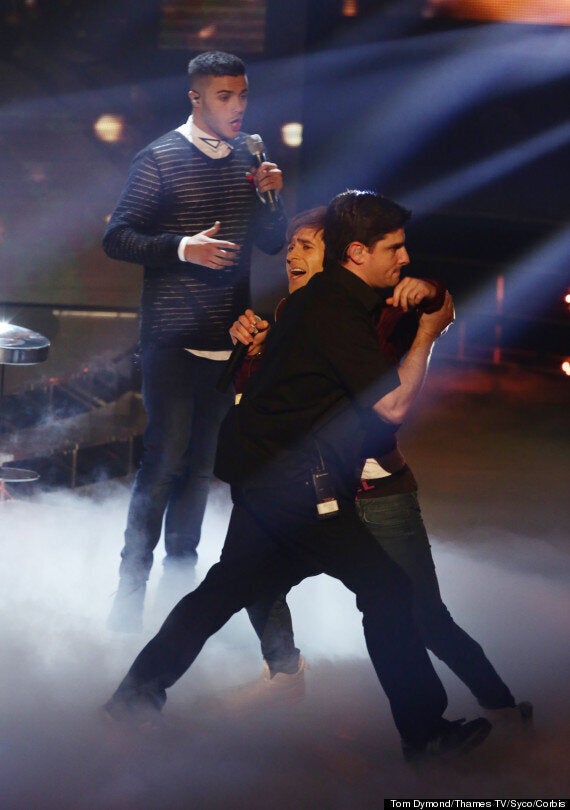 Security remove Lee Nelson from the stage
Explaining the incident on his official Twitter page, Lee wrote:
A spokesperson for 'The X Factor' explained: "During Stereo Kicks performance this evening, there was a brief disturbance on stage, which was immediately dealt with by security. The performance continued as planned."
Other highlights from Saturday night's show included Simon telling Paul Akister that he had been like a "dementor" in previous weeks, and Stevi Ritchie's showstopping rendition of Queen's 'Bohemian Rhapsody'.
Lee's stage invasion echoed a similar incident years beforehand, when Calvin Harris ran on stage with a pineapple on his head while Jedward performed, reportedly earning himself a lifetime ban from 'The X Factor' in the process.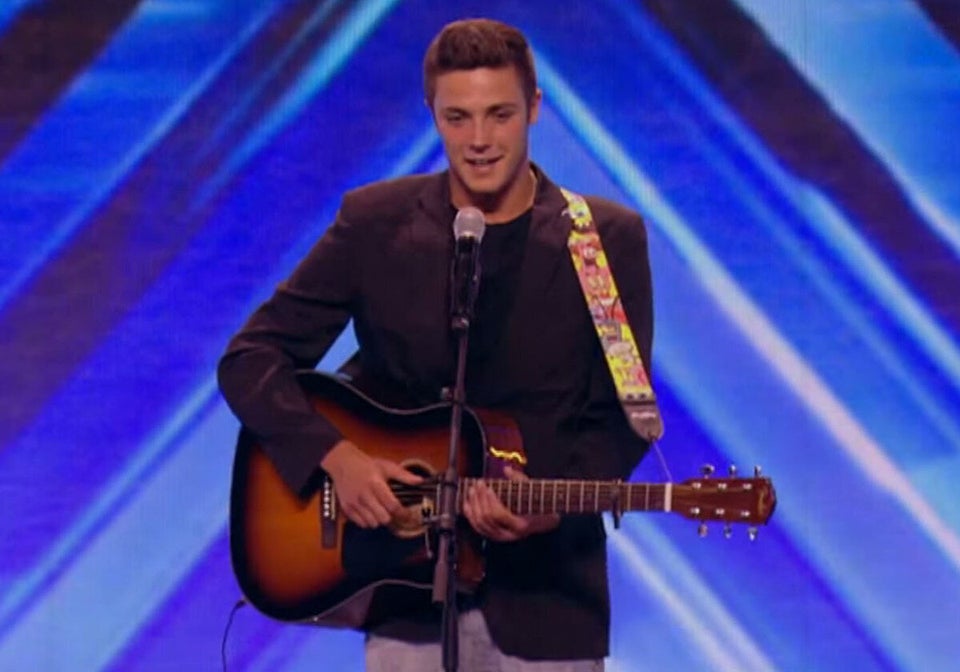 Meet The Members Of Stereo Kicks
Related