Claudia Winkleman has been sent a number of messages from Twitter trolls, after her daughter was seriously injured in a "fireball" accident on Halloween.
Eight-year-old Matilda had been trick-or-treating with friends, when a costume she was wearing reportedly caught fire from a nearby candle, leaving her in hospital with serious burns.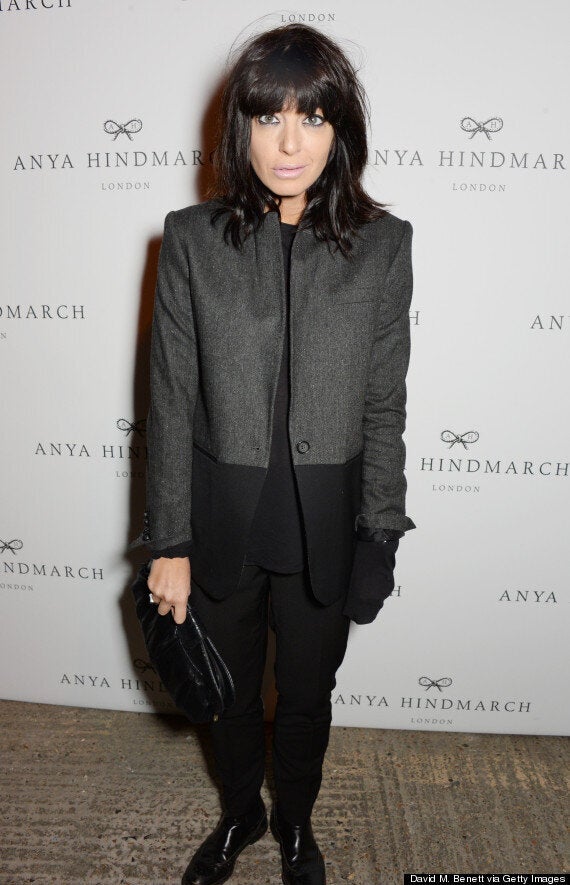 While many fans used Twitter to send Claudia messages of support, the 'Strictly Come Dancing' presenter has also been sent a string of messages from Twitter trolls, joking about her young daughter's horrific accident.
One user, who has since deleted their posts, tweeted Claudia directly, saying "is it hot today or is it just me", having already asked: "What's your daughter's favourite dance? I'm guessing the #HotStep." [sic]
A source told The Sun that the account responsible was a "professional" troll, specifically set up so the cruel "guerilla trolling" messages that would be hard to trace.
During Saturday's show, Tess Daly told viewers: "All our thoughts go out to her and her daughter and we're wishing her a speedy recovery."
Claudia has maintained a silence on her Twitter page since the incident, so she's yet to respond to the trolling messages.
Over the weekend, it was revealed that Jamie Poulton, who was with Matilda and Claudia at the time of the accident, was left with second-degree burns after putting out the fire with his bare hands.
"Any parent would have done exactly the same thing so I don't think there is anything heroic about it."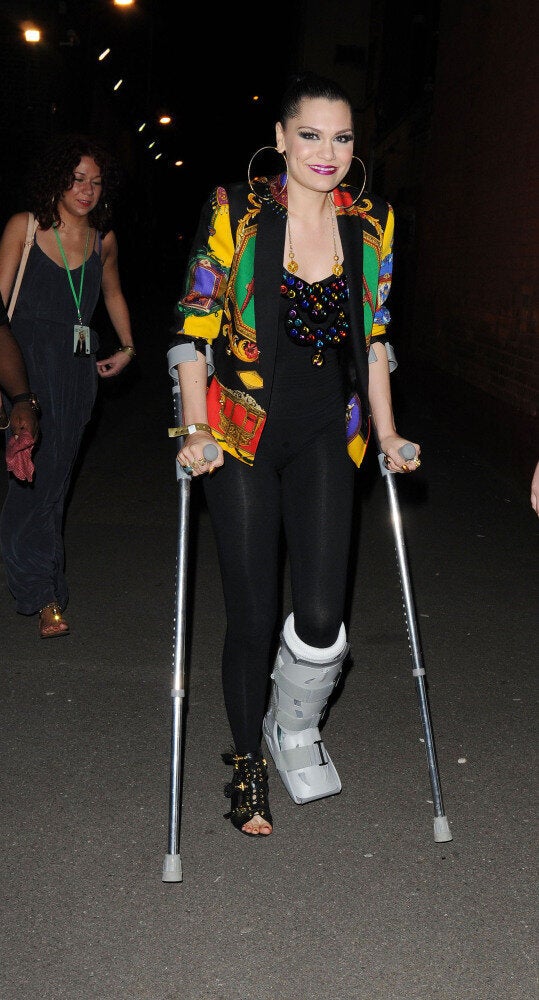 Injured Celebs